I know after reading my post on Problem with Fresh Graduates Not Getting Job Faster some graduates might be thinking, "what is he saying, doesn't he know getting an I.T placement as a fresh graduate who haven't gone for service yet is tough?" If that's what you are thinking then you are not far from the truth as human resources managers seldom hire recent graduates in Nigeria for I.T placement without NYSC. Even if they do, it might just be very few as if fresh graduates without experience are an alien species.
Obviously technical skills are important, but most human resources managers are looking beyond technical skill and toward personality and growth potential. The days of hiring fresh graduate just because he/she has the hand-on experience, write a good test score or grad with good grades are over. Human resources mangers absolutely need those skills, but all the HR would rather hire someone with a driven desire, a passion, for their chosen profession. Remember when communicating your abilities in an interview or to your boss after you've been hired, talk about your drive, passion, energy enthusiasm in what you do and your goals. You'll have to show results and actions around that drive, but it goes a long way.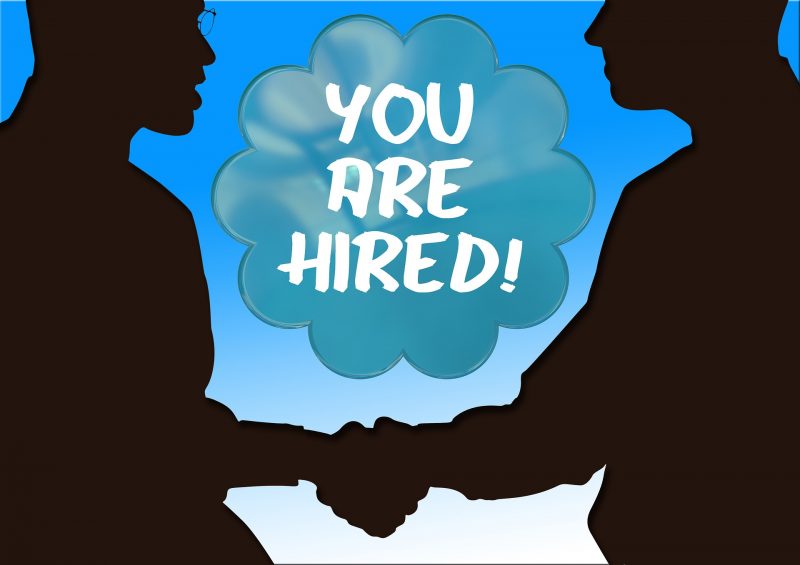 Upadated
It's a natural thing for an employer to be picky (even during difficult economic situations) when it comes to recruitment and it's up to you to fulfill those requirements. Below are some tips on becoming the ideal candidate.
The Basics…
Have the right skills – don't be incompetent.
Have other skills outside of the workplace that could non-directly benefit the organisation.
Have the right experience.
Be an outgoing person.
Have interesting* interests.
Good people skills.
Be organized.
Communication skills – both written and oral.
Speak another language – a bonus!
Not everyone will find your interests interesting, tough luck!

Latest posts by Editorial Staff
(see all)