Effective Resume Tips Your Employer Cannot Resist
When it comes to writing good CVs or an effective resume we are always given advice, some that would get you a place on top of a selection pile, but then there's an advice that would put you on top.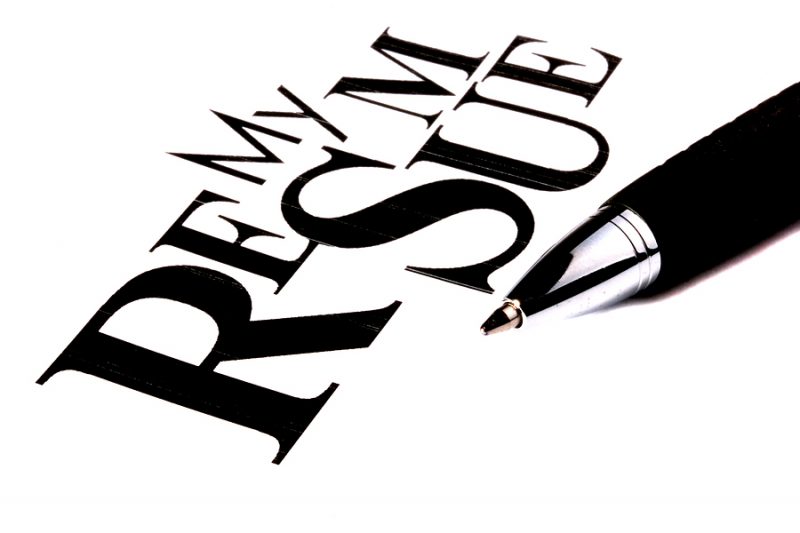 Image attributed to: Forbes
So here are some tips that you should follow:
1 – Make sure there are no mistakes – there's nothing worse than this, it just shows you have not checked it properly and therefore shows you may not actually be bothered.
2 – Show off! – It's all about you, you are trying to sell yourself to this organization at the end of the day, you need to show them that you're better than everyone else. Remember – brag, but don't be too arrogant. Got that?
3 – Keep it simple, keep it clean and keep it clear – We might all be fond of pretty things but keeping it clear and simple can actually be better! Employers probably read through 100s of CVs a day, chances are they probably will not read through it all!
4 – Tailor it  (but don't size it!) Tailor it for the organization you are applying to, try to link your experiences and skills with their objectives.
5 – Keep it up to date – It's usually useful to have things that are up to date, you could be missing out on internships  that you had done a couple of years back!
Best of luck to you!

Latest posts by Editorial Staff
(see all)