Job Search Optimization: How to Get Your Dream Job Faster
Without question, finding a new or first job requires great amount of time and effort. As the saying goes, "finding a job is a job in itself." So, how do you search for jobs?
Would you say it is…
By regularly visiting job boards?
By relying on email alerts from job search sites?
By using offline source (printed media or word of mouth)?
By visiting job search aggregator sites?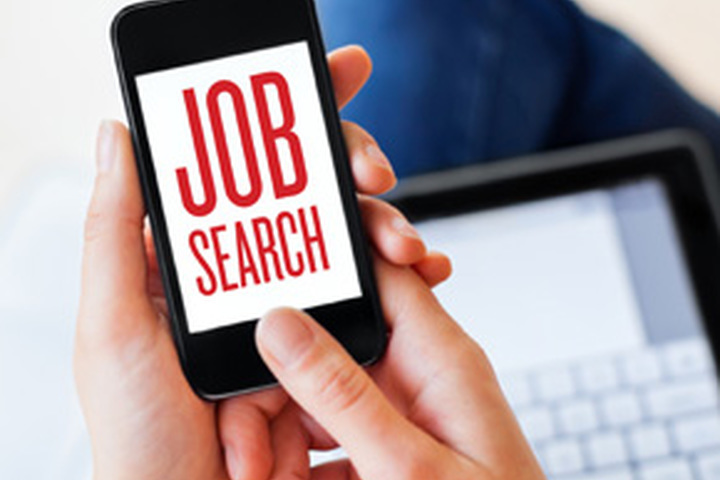 Image Credit
With news channels running more and more stories about the declining jobs market you could be forgiven for thinking that there are no jobs available and that in a few months' time the whole country will be jobless.
Although the recession is clearly doing a lot of damage. The job market is not dead yet.
Majority of those who make headway and succeed in life's endeavors are those who rightly arm themselves with needed information.
Access to useful and useable information gives you an uncommon and unparalleled leverage compare with those ignorant of such information and so leverage on this.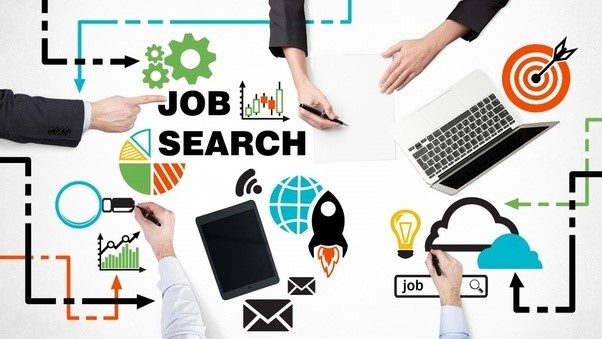 Many people visit job boards and job search sites with hope of finding their desired / dream job, but unfortunately, they end up wasting their time and resources looking for jobs at the wrong places.
For example,
Imagine, a job seeker looking for an engineering position. It is common that he will sign up to websites that send occasional newsletters containing information on current job opportunities.
Also, he must regularly visit more than one job sites with the hope of seeing engineering job listings (probably in his desired field).
At this juncture, if luck doesn't smile at him, he will end up wasting precious time and browsing data visiting different sites that keep posting job listings that doesn't match his interest.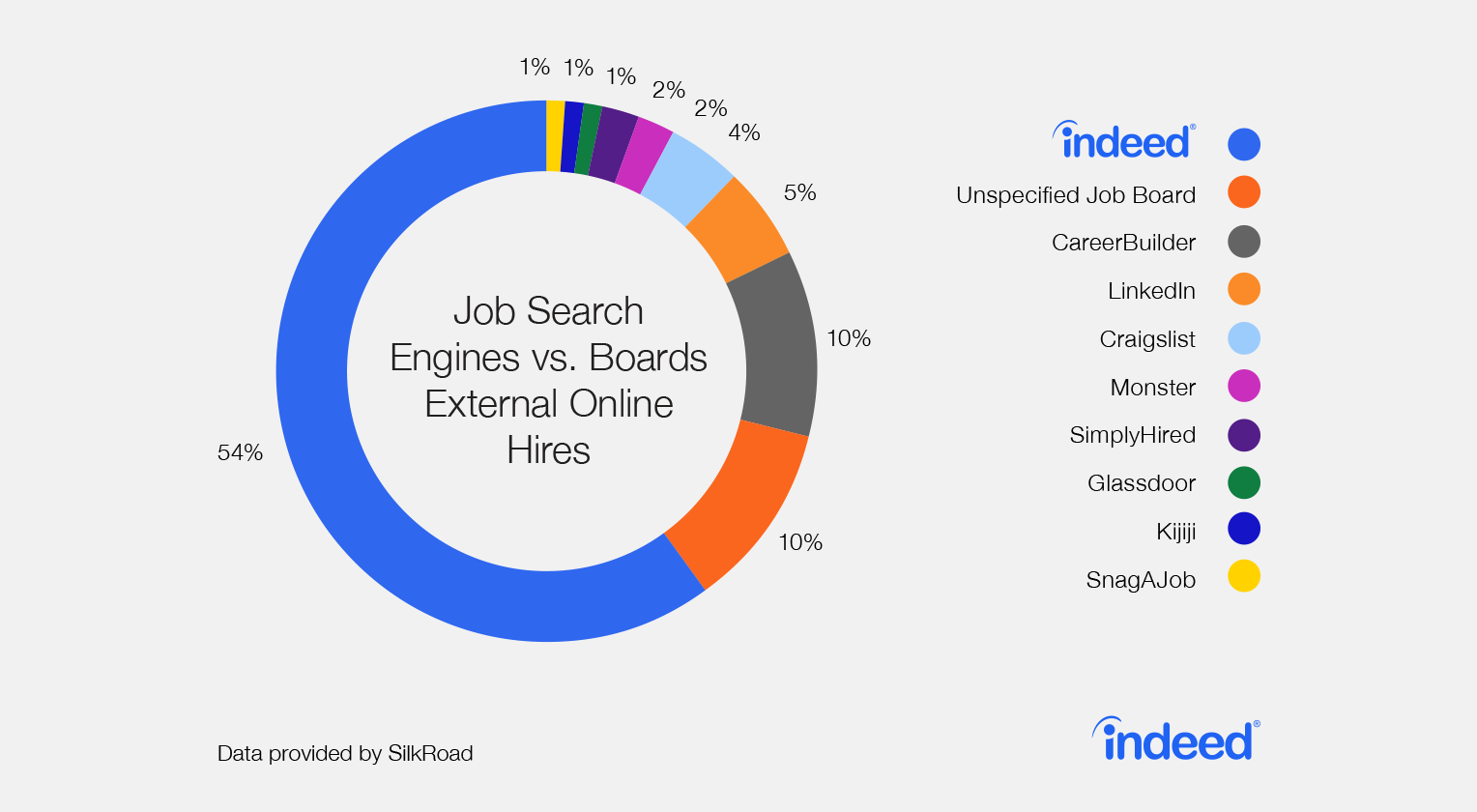 Now, think for a second:
What can this job seeker do to optimize his job search time?
Should he visit only one website that publishes all the latest available jobs in one convenient place?
Oh Yes! But with the right tool.
With the right tool for job search, you don't have to search for your desire jobs at different job search sites or worry about wasting your internet data browsing different job sites for jobs.
And in this post, I will share some great resources to all employment seekers available today.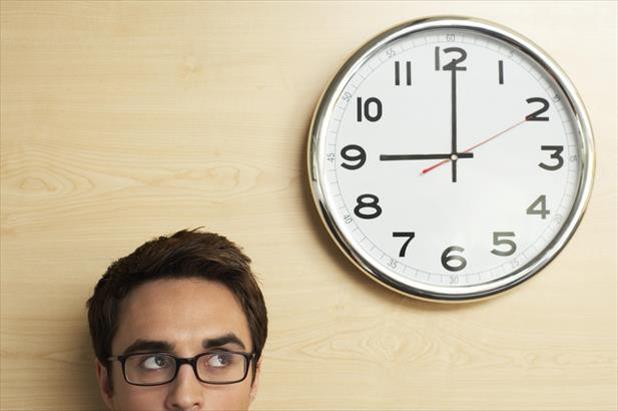 Image Credit
3 Tools You Can Use to Optimize Your Job Search Time
The easiest and most reliable way to go about discovering and applying for that perfect job is by using a job aggregator website. If you don't know what this is I am happy to explain.
Basically, these sites pull listings from all sorts of online job boards to give you a ton of opportunities, all in one super convenient place. Below I will highlight some of my favorites and the reasons why they earn top honors on my list.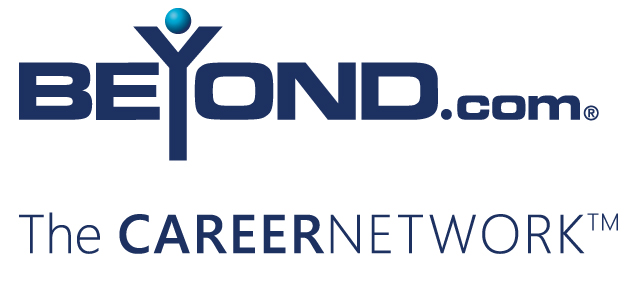 This one is about as good as you can get.  You can use the advanced job search function to get the most recent listings and sign up for a new account and customized alerts via your Facebook account.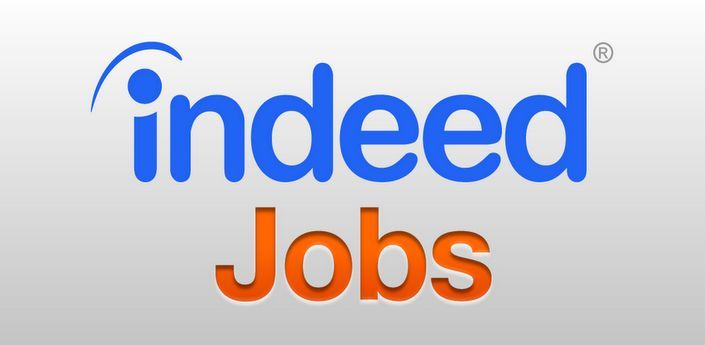 Like Beyond.com with a little more of what I like.  The detail with which you can get alerts (so you don't have to do anything) is astounding.
Unlike the above-mentioned job aggregator websites, AnsaCareers.com uses RSS FEED to pull listings from multiple online job aggregator websites.
Job seekers have always rated AnsaCareers.com as their very first pick. Especially, if you want to see tons of local results that are specific at the very moment they appear on the other big job websites. Also, the career resources pages are second to none.
Conclusion
This post is not to discourage anyone from signing up or visiting as many job search sites as possible. Rather, it aims to bring to the knowledge of job seekers what job sites work and which ones are just plain not worth the time (a site that has a whole bunch of what you don't want on it).
What do you suggest?
We certainly welcome all your comments and suggestions. Let us know what you think!

Latest posts by Editorial Staff
(see all)