Perfect Advice on How to List Education on Resume
The labour market has become highly competitive these days. This makes it even more challenging for young job hunters to stand out and land a decent job.
There are so many pieces of advice and various rules floating online about the resume writing techniques that it can be confusing.
Here we are, to help recent graduates and young job seekers learn how to list education on a resume and get finally noticed by potential recruiters.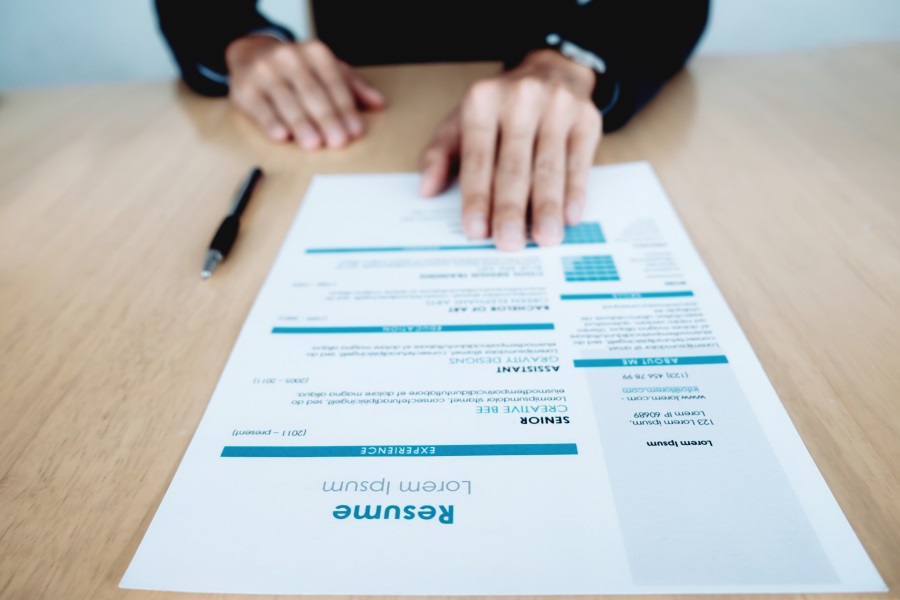 What Should You Include in Your Resume?
First of all, being a recent grad or a young job seeker with little to no work experience, you need to understand that the information about your education is your key to successful job searching process.
If you can't boast working for a popular company or international organization, talk about your education, the accomplishments, and achievements you've had so far.
There may be hundreds of similar application documents,
but:
"How to list education on a resume if still in college?" many college students may ask.
Don't worry.
In reality, you have more to showcase than you think because education section stands not only for listing the name of your college, but it should also include your academic achievements and accomplishments, such as scholarships and awards.
If you are willing to apply for a scholarship, professional scholarship resume tips can answer many of your questions.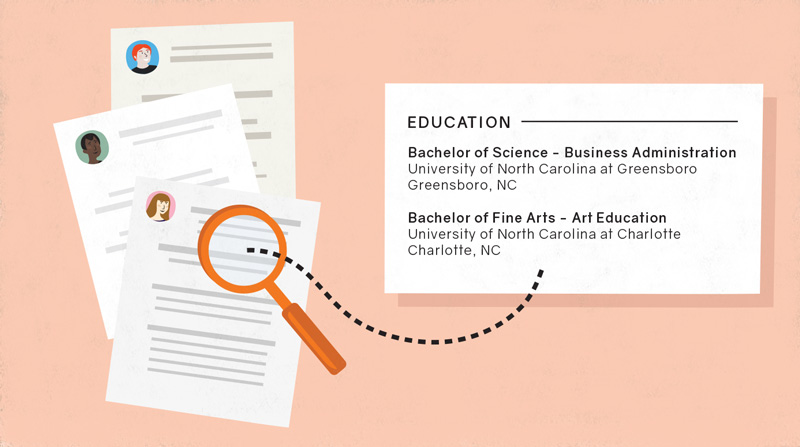 Where to Place Education?
You may doubt where this part of your document should be placed – before or after work experience?
It depends on what information you want to highlight on your resume.
In case you already have a few years of related work experience, go ahead and put education after it to attract the recruiters' attention to your job accomplishments.
Otherwise, place education before work experience if you have no experience and want to emphasize your academic achievements.
Further details on how to list education on resume example can be easily found on the Internet.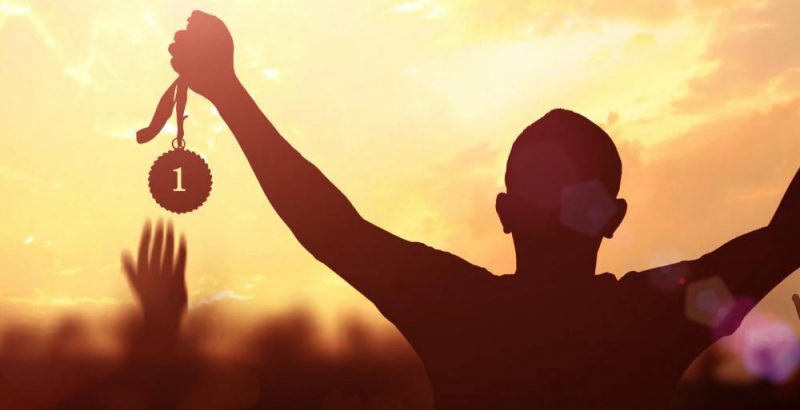 What Academic Achievement Means
Besides the basic information about your college or university, there are multiple academic achievements and accomplishments that can be added to your resume to boost its value.
What is considered an academic achievement?
It's an accomplishment you've had during your time in high school, college, or university.
In other words, this part can include any details about your scholarships, awards, test scores or research studies you've done. Don't hesitate to list any achievements that are related to your education and that you are proud of.
Remember that these accomplishments should also be relevant to the industry you are going to work.
4 Tips for Listing Academic Achievements
There are no strict rules for how to add your accomplishments to the application document, but these guidelines will help you realize the way most job hunters do that.
Our expert guidelines are aimed at facilitating the process of reading and understanding the information about your education to hiring managers so that they can easily find the relevant details that matter to them.
The first rule tells you to stick to traditional formatting rules and be consistent with it.
Make your resume easy to read and attractive to prospective employers.
Avoid using uneven borders, crazy fonts, different colours, or uneven text sizes. These mistakes can lead your paper in the "no" pile.
Instead, turn your resume into a traditional and simple document that looks professional.
Use a traditional Times New Roman in size 12 to 16 (making headings bigger and paragraph text smaller).
If you still aren't sure how to list high school education on a resume, we advise you to use resume templates online and choose the traditional resume style.
Provide Details of Your Achievements.
If you want your academic accomplishments to serve you to maximize and enhance your chances of landing a job, showcase them on your resume instead of burying them within your general academic information.
Again, hiring managers have dozens of resumes to look through on a daily basis, and they won't have much time to search for the necessary information in each document.
To highlight your volunteer or academic recognition, you may even create a specific section for your awards and honours and provide details about each of them.
For instance, include the date of award or recognition, its purpose (job-related, academic), its significance, as well as the scope of the recognition (national, regional, local).

Your education and academic accomplishments need to be easy-to-read like the rest of your paper.
Recent studies prove that recruiters devote no more than 6 seconds to reading each application document.
So, help them find and understand the most significant achievements in your paper within these few seconds.
Stay away from tiny text sizes or too creative headings.
Note: You should attract their attention to the content of your document and not to its colorful appearance.
We've already talked about how to list education in progress on a resume. But what about other achievements?
Sometimes it pays to include non-work related accomplishments on your application document.
Quick questions:
Have you taken part in a volunteer project to help build new houses for the community?
Have you helped to design a new website for your college or local library?
Don't hesitate to mention all of these volunteer or personal accomplishments in your resume.
Stop thinking about what activities can be considered achievements and what activities can't relate to them.
Think outside the box and decide what information would sound valuable to the HR manager. And what skills they would like to have in a perfect candidate.
Therefore, it's significant to list all of your academic achievements and accomplishments on your resume so that it persuades the HR manager that you're the right candidate who is worth hiring.
Hopefully, these guidelines will help you create a compelling and job-winning resume.

Latest posts by Guest Author
(see all)