Awesome Resume Writing Tips that Stands Out from the Competition
Doing a job search and especially the first one can get a bit overwhelming.
You get to wade through unknown waters of writing a resume and browsing through zillions of job search websites.
It could even pave way to anxiety and frustration, causing you to perform badly in every interview you attend. This is why it's so important to learn how to cope with the stress of job search.
Because:
With so much competition around, you need to differentiate yourself from the crowd. The power of words and a neat format of your resume can make all the difference.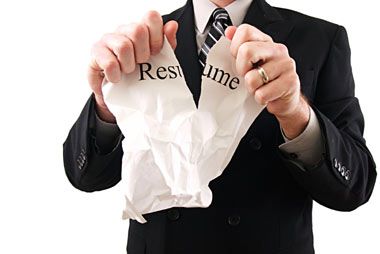 If you are worried about getting your first dream job, this article will give you some interesting tips and tricks on writing your winning resume.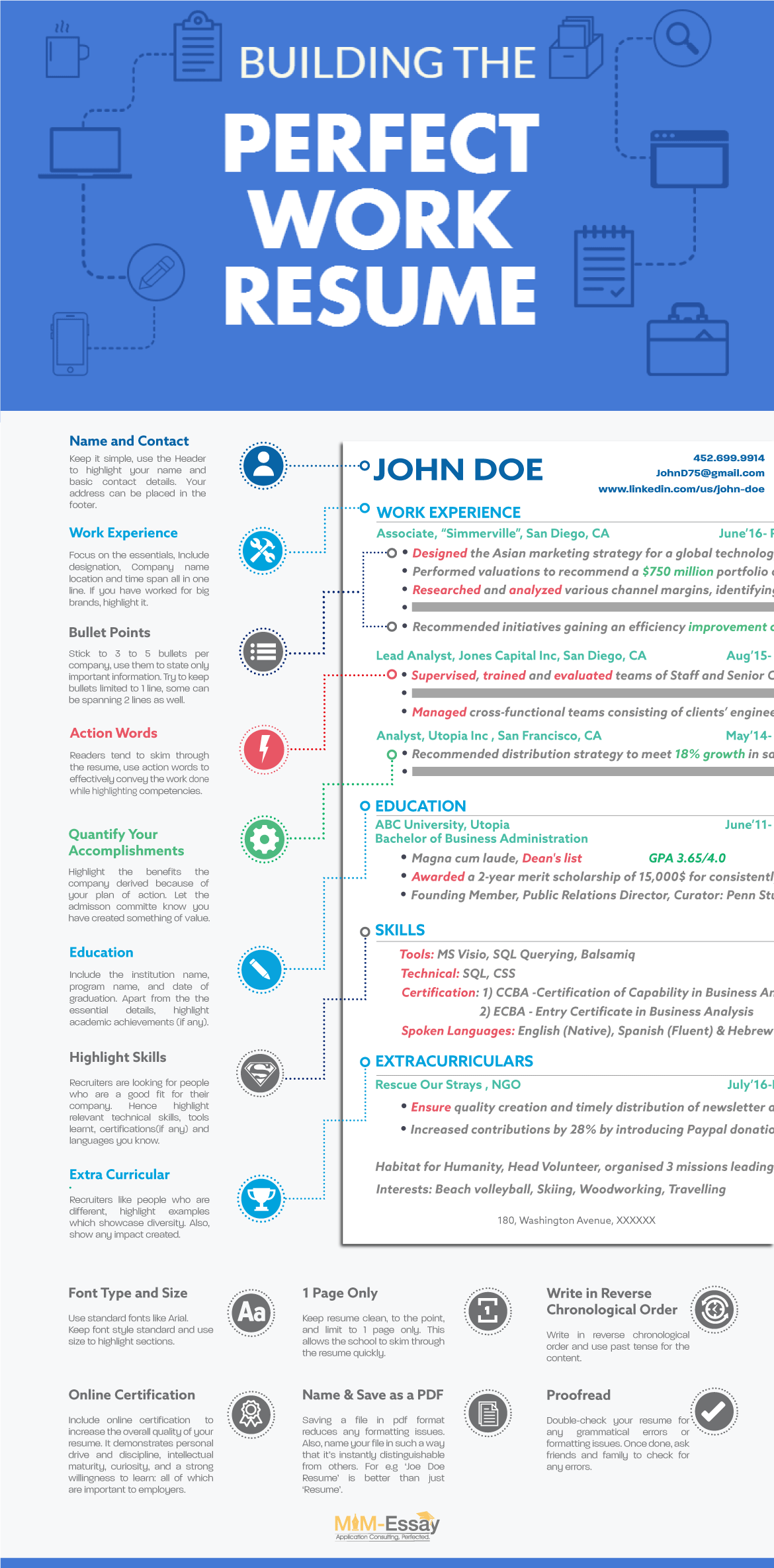 Writing a Resume That Stands Out from the Crowd
Few things to keep in mind before you begin
  The aim of your resume is to show to the recruiter that you are a strong candidate for the job, and if hired you will be a value add to the company.
  You need to understand the expectation of the employers and to do that start are looking for job postings that grab your interest. List down all the keywords that you find in these job postings such as repeatedly mentioned skills or requirements. So that you can focus on them while you write your resume.
Going through websites or professional publications linked to the industry that you are targeting can also give you a fair idea of the requirements so that you can build your resumes around that.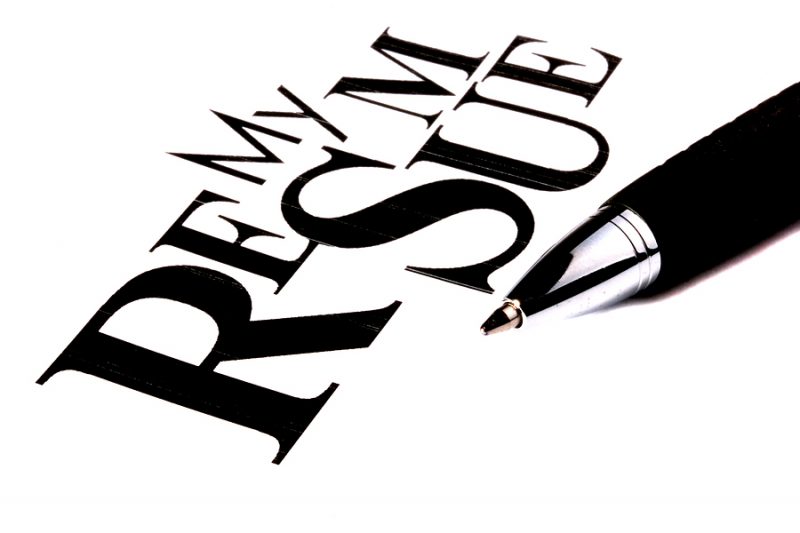 Resume writing tips
  Highlight your education and academic achievements since this is one of your biggest assets if you are looking for your first job. Mention not only about your school and college but also the degree and other achievements.
 You may have limited or no experience but you can lay emphasis on all related experiences such as the clubs you took part in school/college, any internships done, volunteer work if done.
  The prime motive should be to highlight things that exhibit your value to the company while leaving out all irrelevant details. For instance, if you are looking for information systems job then mentioning about your programming internship will be great but not about the awards you won in a swimming competition.
Adding skills on a resume can be a little tricky. Skills displayed make the resume applicable to the position you are applying for and instantaneously grab the recruiter's attention. So the first step in making them relevant is to use the keywords you generated while doing a job search. Recruiters basically look for-
Does the candidate possess skills that we need and mentioned in job posting?
Have they added any extra skills which will make them valuable to the organization?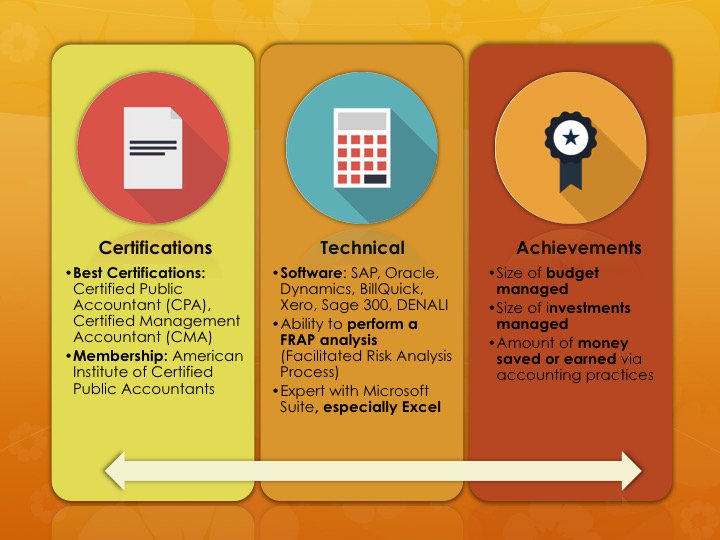 Hence, when mentioning the skills you should be specific. For instance – Brilliant command on MsExcel can be written as MsExcel- Advanced (Pivot tables, Macros).
Other way to emphasize skills is by mentioning important achievements.
So for instance if you are writing 'customer service' as your skill then support it by a problem instance, the action you had taken and the result achieved instead of writing a generic statement that -reduced customer complaints by implementing new policy or process.
In case it's your first job search and you don't know what skills to specify according to the job posting then you can take up a cognitive ability test online.
These tests are available free of cost and can help you to determine if you are the right candidate for the given job. Moreover, these tests vary for each profession.
  Keep your resume short and precise and if it's your first resume than keep it limited to one page.
  Write a summary at the top of the resume that grabs attention. This summary should be such that it motivates the recruiters to read on further. The summary should be- to the point introduction of self, laying emphasis on skill set and important points in your career progress.
  Decide upon the right format for your resume-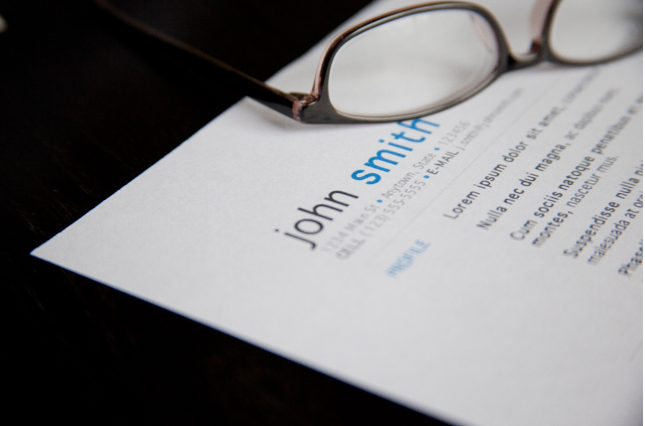 a) Reverse chronological– This type of resume has universal appeal and is simple too. It emphasizes on your education or work experience. You may put either of these two immediately after your contact information and resume summary.
b) Functional – In this format, the skills are placed first and then experience section is placed at the bottom. Many get tempted with this format since it can cover up the lack of experience, however, you are not able to back up your skill set to employers and that can create a problem for you. So, if you are lacking on experience then the best alternative is to substantiate your skill set. You can add to the experience section about freelance, volunteer or non-profit work.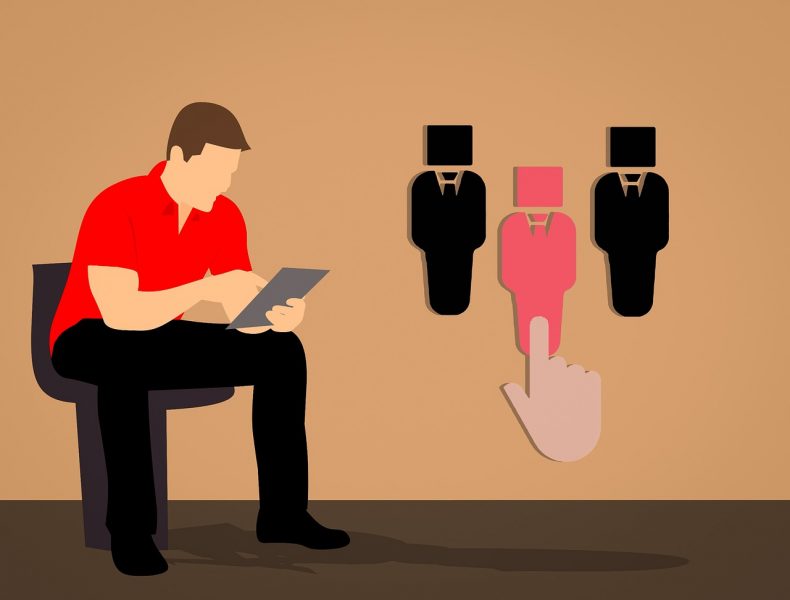 Lastly, proofread your resume thoroughly before sending as a single typo can cost you that job. Statistical data shows that 72% of recruiters reject resumes basis a typo error.
Conclusion
Writing a resume is a skill that has to be mastered more than what you think. Whether you have got years of experience or you are a fresher, your chance of landing a dream job are higher if you make an awesome resume that is a complete package of education, experience, and skills.
To learn more about your own abilities, skill set and what type of industry is best suited for you, do take up a cognitive ability test online and make that right choice.

Latest posts by Editorial Staff
(see all)