Why Are Nigerians Moving Abroad?
I have a very good friend living in Qatar with his family. I was talking to him about considering the possibilities of returning back to Nigeria. He then tells me his life story as an example on why he would not consider returning back.
Inherently… without being told: only 1 out of every 100 Nigerians would not want to move abroad. I have consider lots of presumable comfort that people talk about from steady electricity, job, transportation system, education and anything you can imagine.
What if I showed you how you can land a job offer, obtain your visa and travel abroad?
Keep reading!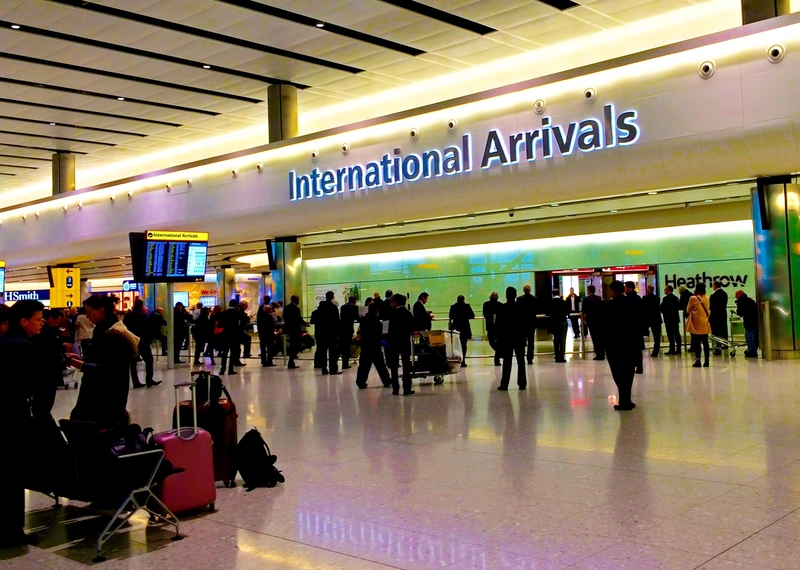 Image source: City News
Many individuals who are looking for a job with a fat salary prefer to go to abroad for working. Their reasoning is that – there are better job opportunities abroad than in Nigeria. If we reason in this line, then we would say rather elaborating that we are not far from the truth. Yes, you have a better career opportunities if you go abroad as we have most of the biggest companies located abroad. Oil&Gas Companies, Petrochemicals industries, and many more companies abroad have a variety of jobs to foreigners. To sum it up, there is huge number of job opportunities abroad.
Now comes the question, where can you find these job opportunities abroad? Well, I would prefer you to go to gulf countries like Saudi Arabia, unites Arab and Dubai.
These gulf countries offer the best job opportunities abroad that you are looking for and it provides you with the package that can meet your expectation. So, here are some of the major things that you need to know while you are preparing to move abroad for job placement.
Focus on Sectors:
If you consider applying for  job opportunities abroad then you should concentrate on the basic and the permanent sectors. Sectors that provide best opportunities this days are the banking, finance, telecommunication, Oli&Gas, petrochemicals and many more. Oil&Gas, petrochemicals, telecommunication and banking and finance have covered around 60-70 % of the jobs available to foreigners abroad. You can easily apply to these and they are available especially in gulf countries.
Difference Here and There:
Considering opportunities between Nigeria and abroad like gulf countries makes a huge difference as gulf countries provides better opportunism in comparison with other countries. They are the best at provide good jobs to the people as they have the best oil and petrochemical industries there and from those industries they earn a lot and that's why they are like you go chop my moni!. (lol)
How Can You Apply?
It's easy to apply online or you can travel down to these gulf countries and submit your application (want to know how to go about it? Let me know in the comment). But I would prefer you apply online, get the job offer first before relocating abroad – this can save the cost of first traveling abroad with a different visa without work permit and then job hunting abroad (N/B: Not all countries accepts this strategy).  If you apply online then you would easily be able to know about the terms and conditions about the salary package and everything that you want to know about the company. This is the best step you can take if you are interested in applying or are going to move aboard especially for gulf countries – recommended by my friend in Qatar.
General Search: Job Opportunities Abroad
With the sites below, you can expect to get a 10% to 20% response rate to your application/CV. Nevertheless, I encourage you to give these sites a try as you never know what you will come up with or what connections you can make from a simple e-mail or application.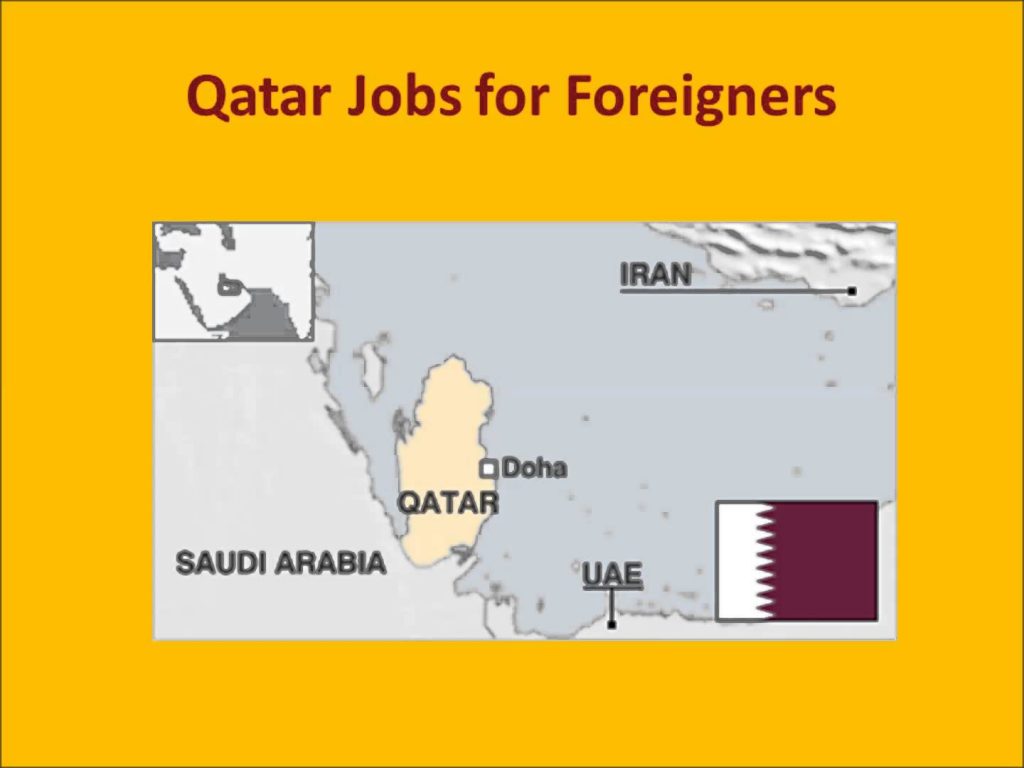 Gulf Talent: Lots of good quality, professional jobs.
Bayt: One of the top job search websites in the Middle East.
Jobs Abu Dhabi: Abu Dhabi-specific job postings.
Dubizzle: A giant classifieds site for Abu Dhabi.
Monster Gulf: The Monster job search brand has been around since pretty much the dawn of the internet era.
Reed: This big UK job search engine has job postings for Dubai.
Career Jet: I'm sure you've heard of Career Jet. They have job search options for the UAE.
Indeed: The UAE version of the big U.S. job search site Indeed.com.
Naukri: This site is chock full of job postings.
Laimoon: This website aggregates job openings from company websites directly and also has postings for Qatar and Saudi Arabia.
Other Websites and Blogs
The Guardian: This is one of the most comprehensive pages for expats (or future expats) in the UAE I have ever seen.
Telegraph: Good financial preparation advice.
Transitions Abroad: Transitions Abroad has a really comprehensive list for anyone considering becoming an expatriate in the UAE.
Overseas and Expat Job Portals
Michael Page: An international executive recruitment website. This site is targeted towards high-end job seekers.
Rigzone: A leading online resource for news, jobs, data and events for the oil and gas industry. I have personally used this site to get a job offer in Qatar. This site is targeted towards high-end job seekers in the oil and gas industry.
eFinancialCareers: My favorite search engine for finance jobs on the web. They have quite a few jobs for the UAE.
Overseas Jobs:  I find that there is often significant overlap between the postings on this site and that of other sites. Nevertheless this site has been around for a while.
Go Abroad: I've always been a fan of GoAbroad as they have a good job portal too.
Linkedin: Last but not least, this huge professional social network is a resource for building contacts in the field and location of your interest.
There you have it. The best places to find jobs in the United Arab Emirates as a foreigner. For information on visas for the United Arab Emirates, be sure to contact us at [info (at) ansacareers.com] or fill in the contact form at my contact page. If you are having trouble building a successful CV that will compel your prospective employer to give you an interview, Hurray! you are at the right place to find everything related to making a good CV from scratch! Download my free e-book on A Complete Step-By-Step Guide on How to Create A Good CV from Scratch!
Over To You…
Do you have any questions, objections or contributions? Share your thoughts by leaving a comment. And… don't forget to share this post with others via Facebook, LinkedIn, Twitter, and what have you.

Latest posts by Editorial Staff
(see all)