How Can A Work At Home Mom Manage Her Kids?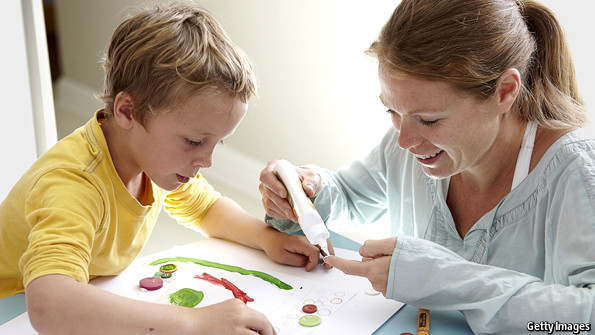 Having kids and having a part time, work from home job can be stressful.
You want to spend time with your kids, but you have so many things you have to do besides that for your job.
You do not have to be pulled in two different directions. You can manage both so that you will have time to fulfill the requirements of work AND quality time with your kids.
Managing your kids when you work at home can be difficult, but it can be done by following a few simple guidelines that allow you to get your work done fast and well.
In turn, you will have plenty of extra time to spend on your trip to the park, going to a little league game, or helping your children with their homework.
How work from home mom can manage their kids.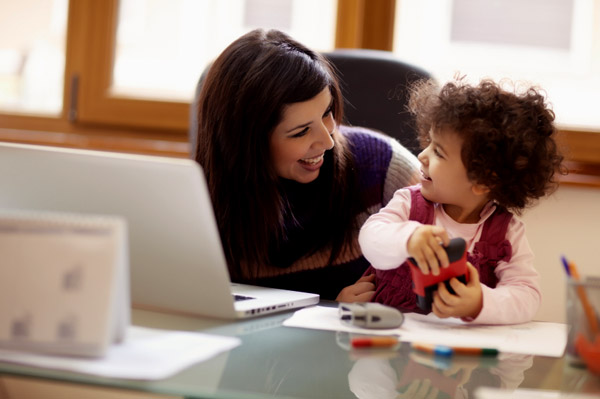 One Word: Babysitter.
When you are working, being at home can be stressful because of the constant interruptions. Having children is a full time job, and trying to do your part time job at the same time can be a bit challenging.
A great solution to the chaos that could delay or slow down your work is to get someone to entertain and watch the children while you are working.That way, all their needs can be accommodated while you can still focus and get your work done in a timely manner.
You could either hire a neighbor or close relative to come to your house and keep them outside or in another room, or you could have someone take them somewhere so that you have a few hours of peace and quiet in order to get your work done.
Even asking your husband, if he is at home, to watch the kids while you do your work is a sufficient way to keep your children occupied and well monitored.
Take Time for Yourself.
Taking a break in the middle of your working hours can be a huge stress reliever, especially if the kids are out of the house. Spending time by yourself lets you unwind and recoup, giving you more energy to get done what you need to and helping you keep your sanity.
Make a Schedule
Scheduling out each day will help you accomplish your tasks in a manner that allows you time to spend with your kids as well as time to get your work done.
One of the biggest benefits of being able to work from home is that you spend less time at the office and more time doing what you want. Making a schedule allows you to get the things done that you need to, then leaving you extra time to do what you want.
Use Your Time Off Wisely
You should do something fun or productive with your children, rather than just wasting your precious moments together by watching TV, or talking on the phone.
You should also make sure that work stays where you left it: In the office. Once you have quit working on your projects for the day, forget about them, and spend the rest of your time giving your full attention to your family.
Are you a mom that works from home?  Share with our readers from experience how you manage your kids.
feature image: source

Latest posts by Editorial Staff
(see all)