Who am I? – Job Seeker Know Yourself
Job seeker do you know yourself? By Far!!!!! This is the MOST important part (the foundation) of finding a job, maintaining a job and growing your career. Everyday I run into potential candidates that don't know who they are and what they want. Not knowing yourself will lead your career in the wrong direction.
(It looks Greek to me!)
Before any interview or career decision – Answer the following questions: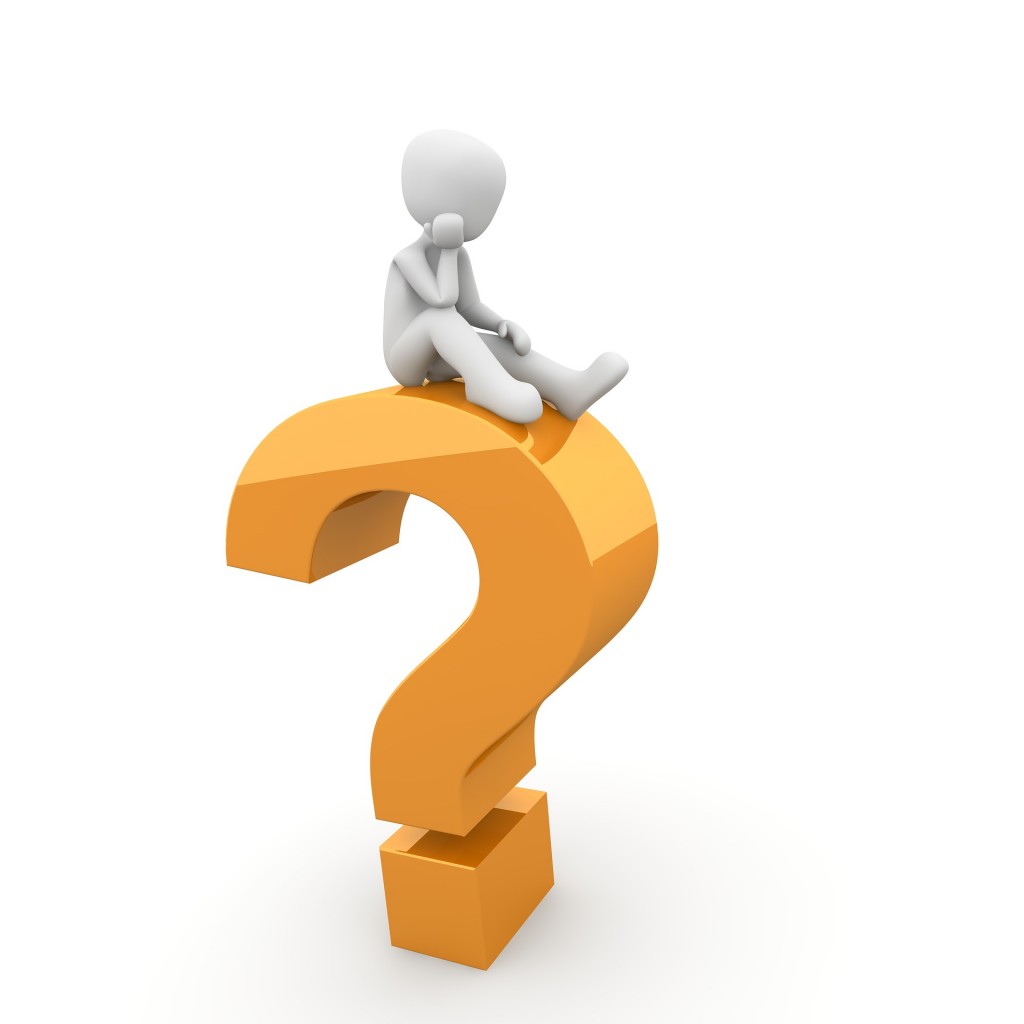 (It's very important to be honest with yourself. – the hardest part!)
What do you want to do? This means day-to-day job. This could also mean what tools you want to work with. Example: .NET vs Open Source, Or size of company, industry, group structure, management style. Also know what you can be flexible on.
What are your strengths and weaknesses? This is a real hard one. You NEED to be honest with yourself on this. Don't just go for the easy examples like, Strength – "I'm good with people" or Weakness "I'd like to learn Ajax" RRRRRRR Wrong answer. Regardless if this comes out in an interview you need to know this for yourself. Don't fake it. More on this later. I could write a chapter on this alone.
What can / can't you live without? Make a list – know this going into your decision.
Where do you want to grow? Most likely your growth direction will change as you gain more experience. That's OK just make sure this direction is what you want.
If you are having issues answering any of these sit down and work it out. Get a piece of paper and pencil or (hammer away on your laptop) and put down out everything that is important to you. If you have not done this DO IT NOW! Know Yourself. Don't allow others dictate the direction of your career.

Latest posts by Editorial Staff
(see all)