Useful Career Resources: A Must-Read for Job Seekers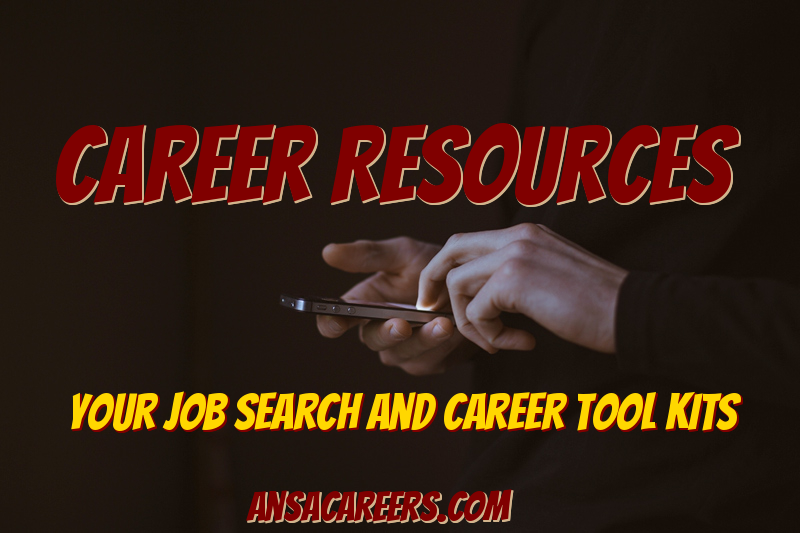 [bctt tweet="Let us help you take the next step in your career." username="ansa_careers"]
CV Writing
Why should you use a professional CV writing service? By the time you've read this sentence, your CV could already be in the rejection pile. There's nothing particularly wrong with it, it's just not right enough.
These days, most jobs require the submission of a CV and, the more attractive the position on offer, the more CVs the employer will receive. Imagine you're really busy and need to read 200 CVs to shortlist just 5 candidates. How much time will you give each one?
We knows exactly what makes the difference:
Professional CV Templates
In response to requests from a number of our readers, who were interested in seeing examples of good CVs, often to help them construct their CV from scratch, AnsaCareers is pleased to offer a series of CV templates which you can download here.
Letter Writing
Do you know how many otherwise good CVs are totally let down by a poor covering letter or email? Or how many people get a job because an intelligent letter during the application process worked in their favour? It's a lot more than you might imagine.
We are in constant communication with a huge number of employers and we know exactly how to use letters to enhance an application. Here is a range of the different types of letters we can help you with:
Cover letters
Thank-you letters
Follow up letters
Job acceptance letters
Resignation letters
Visa / work permit application letters
Resume Distribution
[bctt tweet="Distribute Your Resume to 500+ Sites in 60 Minutes" username="ansa_careers"]
If you're aiming to get your resume into the hands of hard-to-reach employers, you may have considered a resume distribution service.
We help our valued job seekers send their CVs to recruiters and employers, and offer daily job openings by RSS feed and access to exclusive career advice, and content.
Our goal is to open doors for people, and that means helping you find great new job opportunities and land the role of your dreams.
AnsaCareers distributes your resume to hundreds of job boards for Maximum Visibility and to over millions of employers & recruiters through our exclusive partnerships via ResumeRobin.
Their services is:
Fast! One simple form takes few minutes to sign up
Effective! Be seen by millions of employers
Easy! Save 60 hours off your job search
Practice Aptitude Test for Job Applicants & Graduates
Everything you need to pass job selection tests:
Numerical Reasoning

Verbal reasoning

Abstract reasoning

Spatial ability

Mechanical reasoning

Personality test
Practice examples of the tests graduate employers use and improve your chances of success. See what to expect and review worked solutions to improve your technique.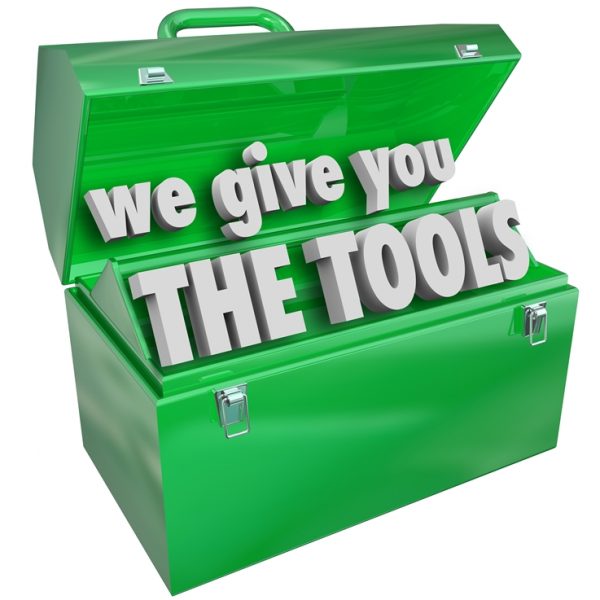 Latest posts by Editorial Staff
(see all)