7 Effective Tips for Becoming a Social Media Marketing Machine
If you want to succeed in online marketing and you want to become a social media marketing machine, then you should consider some of these tips.
These are strategies that you can use to keep you on the right track when using social media as your tool for marketing.
How to Becoming a Social Media Marketing Machine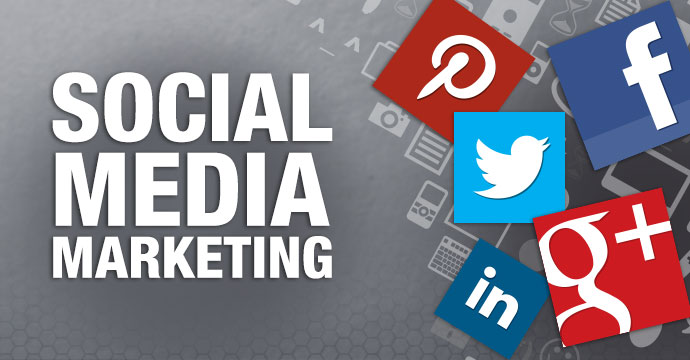 image source: http://robotryst.com
1.  Use Every Platform Available
You should use every social media platform that is available for your business. You can use Facebook, Twitter, Google+ and LinkedIn to promote all your products and services.
Reaching out to so many new potential customers is easy if you have an online presence on different sites. You can create an Instagram account as well as Tumblr or Pinterest.
Signing up on multiple social media platforms give you a higher chance of your videos or photos being shared and promoted online.
2.  Choose an Account Name Wisely
When signing up, you should choose an account name that is related to your business or product. You want to create huge brand awareness and identity and you can start doing this by choosing an ideal account name.
3.  Link All Social Media Sites
You can link all your social media platforms together. This will not only help you get organized, but your followers will also find out that you have other social media accounts that they can check out.
You can link your Twitter to Facebook and Google+ or other social media sites.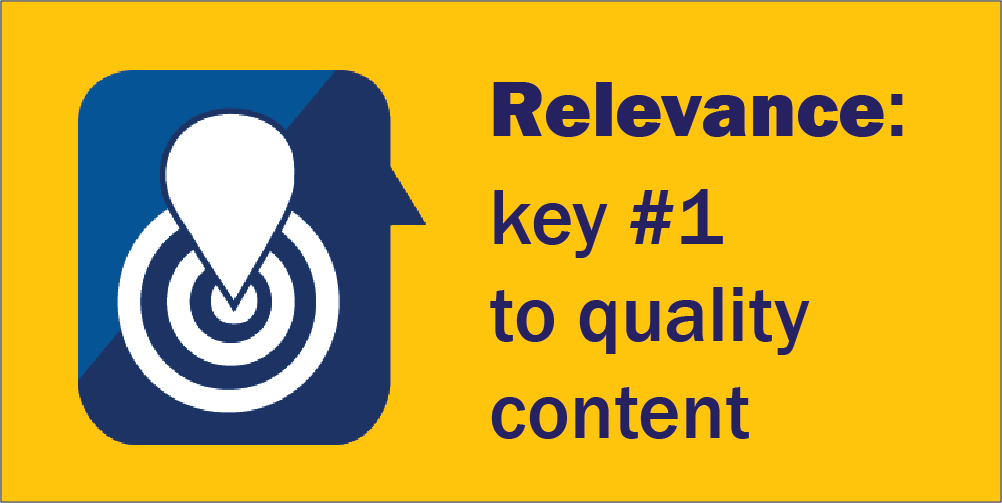 4.  Post Useful and Relevant Content
You have to make sure that your content is valuable for your visitors.
You don't want potential buyers to visit your Facebook page and completely ignore it because they don't find the page interesting.
Use a lot of visual treats like images, photos and videos to keep them from logging out of your page. Find out the important things that your consumers want to see and use that information to make an engaging page.
Social Media Marketing Benefits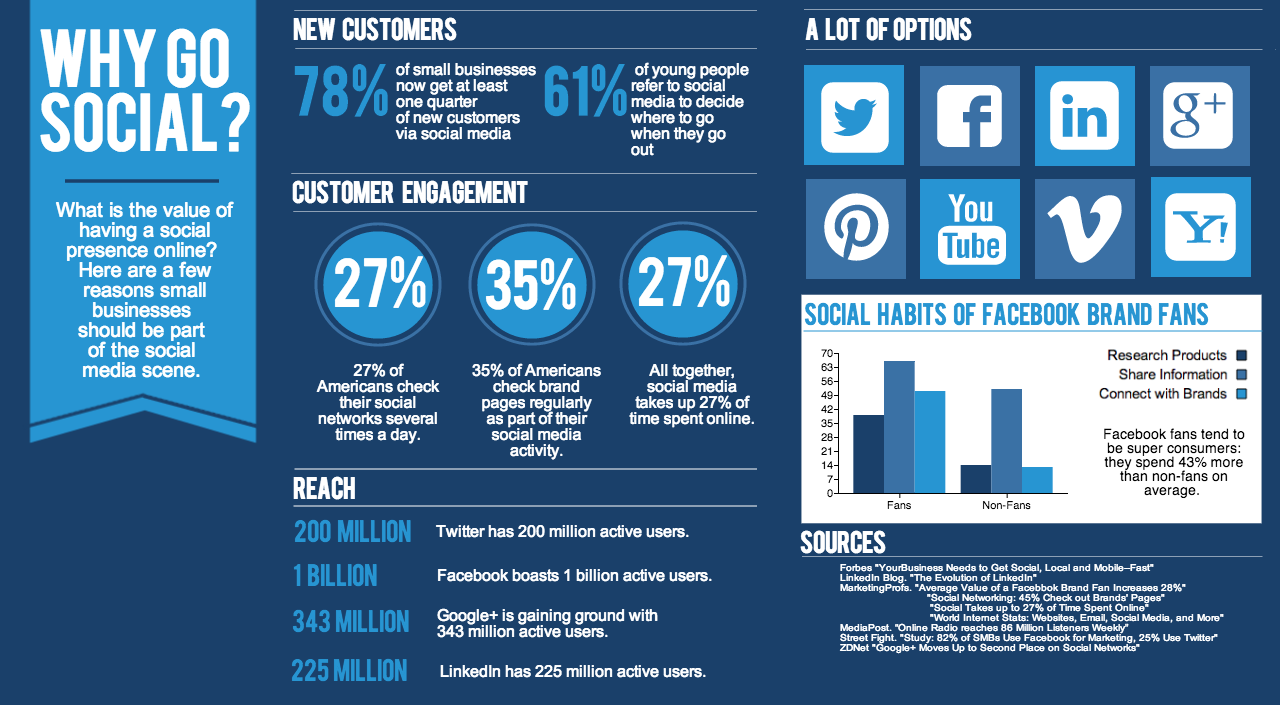 Infographic by Social Digital Marketing
5.  Make it Personal
Make a personal connection with your followers and potential customers. If your social media platform has a chat option like Facebook and Google+, you can engage in lively discussions with them or ask for their opinions about your products.
Listen to what they have to say and take note of all comments and recommendations that they have for your business. Find out what makes them interested in your products and thank them for visiting your page.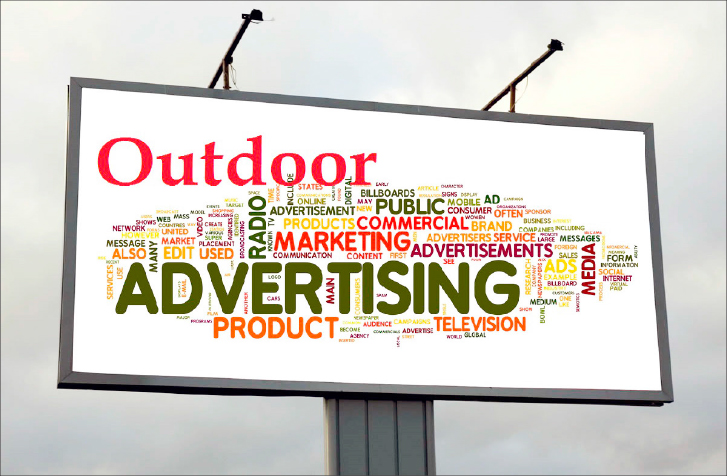 6.  Do Not Over Advertise
Almost everyone in the social media community avoids visiting pages that are full of advertisements and promotions. They don't want to be barraged by messages asking them to buy this product or try out this service.
If you are using your social media platform to directly advertise your products, then you are bound to fail. You can give them other types of information that are beneficial for them.
If you are in the pest control business, you can post informative videos or blogs about simple ways of getting rid of pests in the house. You can also entertain their questions and solve their problems.
Your followers will surely appreciate this and they will always remember to seek your service or buy your products.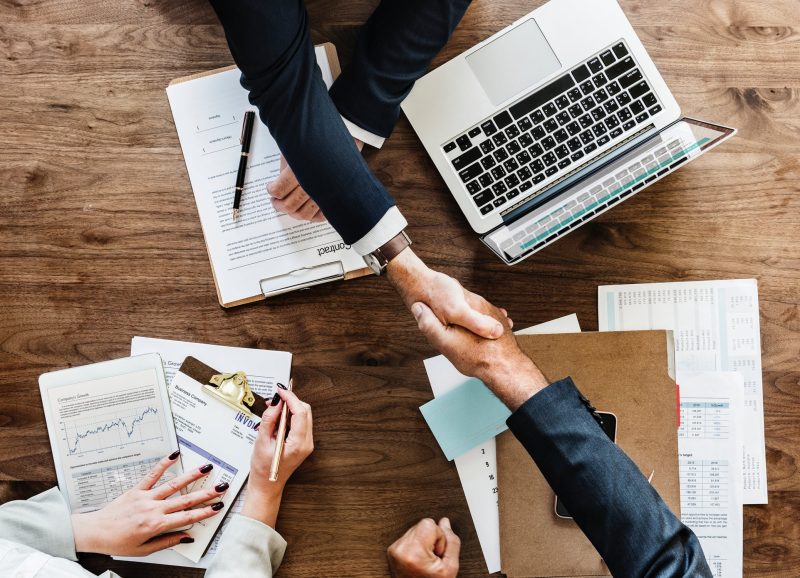 7.  Show and Prove That You're an Expert
You have to show to everyone that you are an expert in this field of business.
The best way to do that is to constantly post or upload good quality content on your social media page. You have to get involved with discussions that have something to do with your products and services.
Project yourselves as social media experts who can give the best advice and the right answers all the time. If you do this regularly, more people will start noticing your page and they will be more aware about the services you are offering.
Useful Resources: Top Effective Local Marketing Plan To Boost Your Business
Start building a good online reputation and you will surely reap greater benefits.
Is there any other social media marketing strategy I missed out? Please comment below to share with our readers.

Latest posts by Editorial Staff
(see all)