5 Powerful and Easy Tips for Creating A Successful Career Plan
This is a guest post contribution from Sohail.
Which is the most used and effective way to reach a result when you're not sure about the exact procedure? You must have heard of trial and error method surely.
This is a way to think of a hypothesis, try to reach the results with the assumptions and then to check the authenticity and feasibility. If it doesn't work, we move ahead with another set of assumptions.
We should do the same while choosing our careers with Trial and Error method. If something doesn't work out, we can't just sob all the day and ultimately, sit with nothing in our hands.
All we need do is to take out some quality time for ourselves and think about the future career plans with fresh minds without any negativity. I'm not saying it's not good to see the "pros and cons" but whatever, over thinking is never fruitful either.
See around yourself, you'll see everyone around you expecting one thing or the other from you. Is it possible to make everybody happy? Absolutely, not! Are there any bad habits like laziness, apathy or procrastination pulling you down?
If you agree to both the questions, then, it's high time to stop over thinking and do what your heart is saying. In the times of chaos, no one gives better advice than your heart. The over thinking might paralyze your mind to take real choices and hence, you are the one in the trap.
Finally, career planning is an ever-changing and evolving process – so take it slowly and easily. Let's talk about the prerequisite exercises you need to develop before moving on further.
5 tips for  Making Successful Career Plan in 2017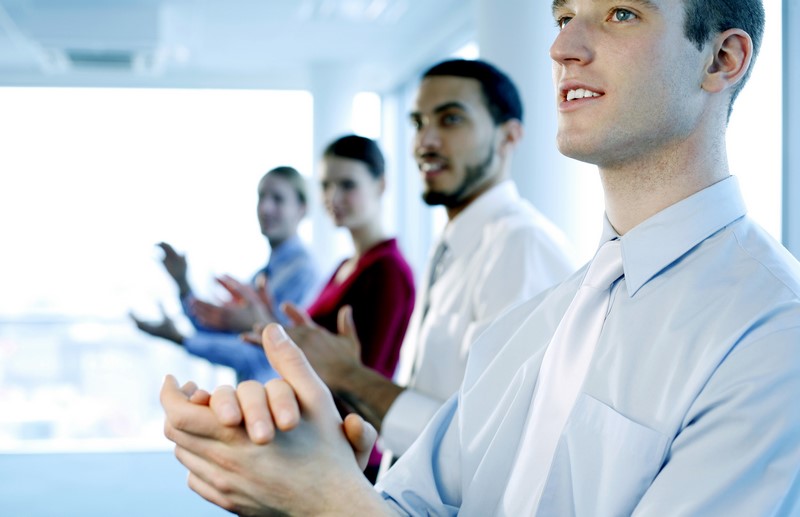 Written words have more power than spoken ones
It's easy to speak whatever you want. Because it's easy to converse to yourself or to others. But, have you tried to keep up diary ever?
If you have, you can understand the importance of written words. Once you write something, our mind tends to give it more importance.
Try out this idea of writing whatever you want to carry out in near or far future.
PS: Don't try to show it to anyone unnecessarily. It will lessen the weight of the words.
Choose a few compulsory goals
Choose at least 3 goals to which you do match with. Make it your focus like the eye of the fish for Arjun in the epic, Mahabharata. Don't just choose them and rest in peace. Peace is never good. Try to reach the goals a day by day.
If you have a powerful and money making hobby or passion, look into different ways on how you can monetize your hobbies so that you can fully enjoy what you do and, in turn, earn a revenue. Like opening a YouTube channel and featuring videos.
Strengths might become weakness until it's flourished
People are lucky who can identify their strengths early enough or at the right time. Many of us being a part of the cat race lose the interest of doing something of our interest.
We don't give much importance to the work we love to do, or our hobbies. We keep them as play habits of childhood, but, trust me, it is far away than just a habit. We can even monetize our hobby and make it our profession. Though it might sound easy but a lot of hard work to be put to bear the fruits of perseverance.
[bctt tweet=" We can even monetize our hobby and make it our profession." username="ansa_careers"]
Analyzing dreams is not easy!
Our childhood was filled with essays of "Your aim in life"! Back then, you just wrote what you wanted. But, as you grow up, things change and we need to analyze our dreams.
This is the reason behind a person becoming a doctor who once wanted to be a pilot when he was a kid. Hence, keeping the practicality intact, we need to pursue the dreams which can stay with us in the future too.
And most importantly, keep in mind your current situation. Before you can even do any planning, clearly and realistically identify your starting point.
And do remember the following lines in every up and downs of your career plan:
"Forget any traditional advice. The odds are that the perfect career for you doesn't exist so you have to create it. It's not about finding your passion, it's about developing it."
[bctt tweet="It's not about finding your passion, it's about developing it." username="ansa_careers"]
Recommended Posts:
These words might sound like words of wisdom. But you have to put them in your life to make your career go around the best phases. Try them and make us a little part of your successful career through this piece of words.
Lastly, have a great year!
Author Bio: My name is Sohail. I'm a blogger and a staff writer at MyEducationHub.com. My hobbies include writing, reading books, traveling and gardening.
Do you have a career plan yet?

Latest posts by Editorial Staff
(see all)