How to Become a "More Successful" Chartered Accountant – Follow This!
Do you think that becoming a Chartered Accountant is enough to lead a successful life?
The moment prefix will get added to your name you will get the job in a big corporate at a dream package and you will enjoy the name, fame and everything you ever wish for.
But have you ever wondered that why every CA is not earning same? Why one has appointed at 25 Lakhs while other is working at just 7 Lakhs?
They all have done hard work to clear CA Final then why there is a huge difference between their earnings.  

Yes!! You are right.
Everyone has different abilities. Some are meritorious students while some are pass out in 3-4 attempts or even more. Some keep themselves regularly update with the amendments or notifications issued by the Govt while some do not.
Some CA's attend the conventions held by ICAI while others send articles on their behalf. All these things make a difference. A difference in your success, a difference in your earnings, the difference in your reputation and difference in yourself.
So, what would you like? Work hard, become a Chartered Accountant, get the degree, job, attend 10-5 office and work on the same profile at the same package for the next 5 years. Or improve yourself every day, get quick promotions or soon start your own practice. If you chose to go with the second option then stop thinking to clear the exams only because you have to prepare for a level up then CA Examinations.
Here we have some tips for you to attain the next level or we can say become a successful Chartered Accountant. Have a look –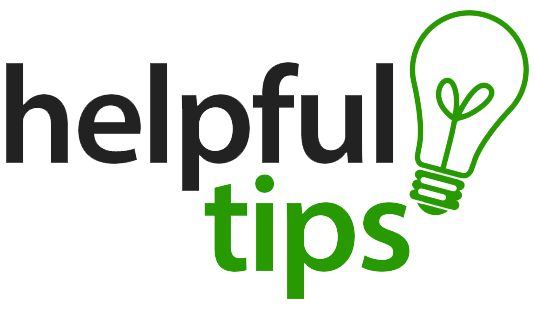 Clear CA Final in First Attempt –
You might have heard people saying "Number of attempt does not matter after becoming CA".
If you are going to start your own practice as soon as you become CA then yes, the number of attempts does not matter. But if you will search for a job then the number of attempts in CA Final matters.
Although, companies do not give a much preference to multiple attempts in CA IPCC and CA CPT. But they consider your attempts in CA Final.
Most of the Big Corporates prefer candidates who cleared CA Final in 2-3 maximum attempts. Therefore, work hard consistently along with Articleship for 3 years to clear CA Final in the first attempt.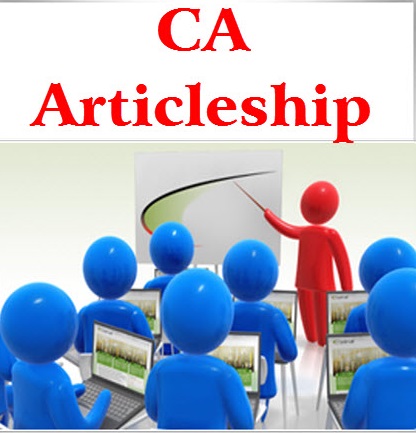 Take Articleship Seriously –
Often students take Articleship Training as burdensome. They think that instead of undergoing 3 years of rigorous training, they can utilize this time in their CA Final studies or enjoying a college life. Hence, they join either dummy articleship or do not take this training seriously even after joining regular office. You are not expected to commit the same mistake.
Just think, what could be better than this training. Here you will get a chance to introduce with the corporate world, you will get a chance to deal with the real world challenges, you can commit mistakes on behalf of your principal and much more.
Hence, take this training as an opportunity to learn things which are not given in the books.
Contribute to the Finalisation of Audits –
Often this opportunity comes in the hand of a Final Year Article amid his practical training. First or Second-year student generally gets busy with Vouching. Shouting for two-three bills of 50k or 60K could not affect the balance sheet of any entity having turnover 10 crores.
This could not make you learn everything. Although, vouching is important to learn but Finalisation is utmost important.
Sit with your senior or principal at the time of finalizing the Tax and Statutory Audit. Look at the points they are focusing, discussing and noting in the 3CD.
Usually, you will see that principal do not even consider your notings you prepared in 10 days or even a month. He/she starts verifying Financial Statements from the Balance Sheet. First, you will be surprised and later you become habitual. Observe these things if you want to sit at his place one day.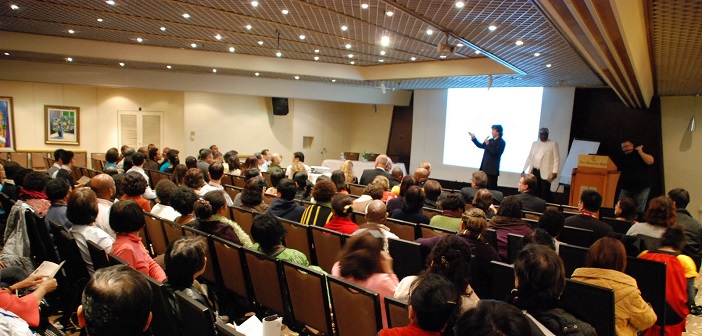 Attend the Seminars –
Time to time ICAI organizes the seminars and conventions for the CA Students and members as well. Do not miss these conventions giving excuses "I have a class", 'Principal won't give me leave" etc.
These conventions are organized for your sake and not for. You should attend them unless you are busy with a very important work.
Involve in the discussions with the professionals. Ask them questions, build a network and participate in it. Give a little push to your preparations and grab a new opportunity.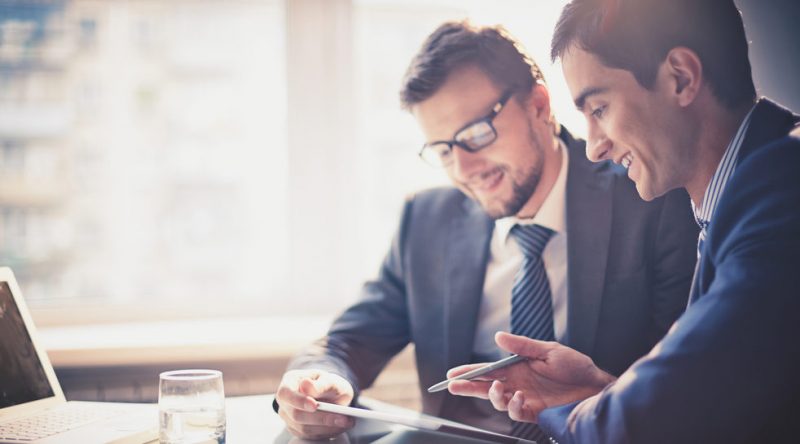 Improve Your Communication Skills –
One of the major disappointing factors of Chartered Accountants is their bad communication skills. If you possess a good communication skill then congrats you are better from the crowd but if not then start working over it now.
When you will finish your studies and start searching for a job, you will come across how corporates are selecting the candidates.
What is the importance of fluent English or good communication skills?
Most of the corporates conduct Group Discussion where candidates are selected on the basis of a healthy argument, knowledge and one more thing i.e. communication skills. Around 70-80% of the candidates get disqualified from this round, even the top rankers also due to their bad communicating skills.
So, start over it now. You can start a general conversation with your friends in English, start reading the novels, read 10 words daily from the dictionary, join a Toastmasters club etc. These things will definitely help you in improving your communication skills.

Stay Update with Amendments –
You will not have to update with the amendments only up to clearing CA Final but till the time you want to serve our country as a Chartered Accountant.
There is no value of a Chartered Accountant who doesn't timely update himself. Are you getting worried from where to regular update yourself? There are a lot of things which can help you and the first name in this list is ICAI Website.
CA Institute

itself makes their members, students aware of all the relevant updates and notifications soon they came into effect.

Second, you can take the help of various News Apps like Economic Times, The Hindu, Bloomberg, TOI etc. which can be operated on your smartphone. You can also visit sites like Taxguru, cawizard, caclubindia etc for regular updates.  
These are some of the advice which can help you in becoming a successful Chartered Accountant.
Remember students, the degree is not sufficient to be successful.
We admire Virat Kohli because he continuously improves his performance. Hence, if you want people always appreciate your performance, you need to make continuous improvements.

Latest posts by Guest Author
(see all)