The Importance of Website Analytics for Small Entrepreneurs
What's website analytics? Why should you care about it?
Look:
Small businesses are often in a constant struggle when it comes to brand awareness and promotion. They have limited resources, which is why they cannot compete with big companies as well as established businesses. However, there are several tools that can help small entrepreneurs step up their game when it comes to online promotion.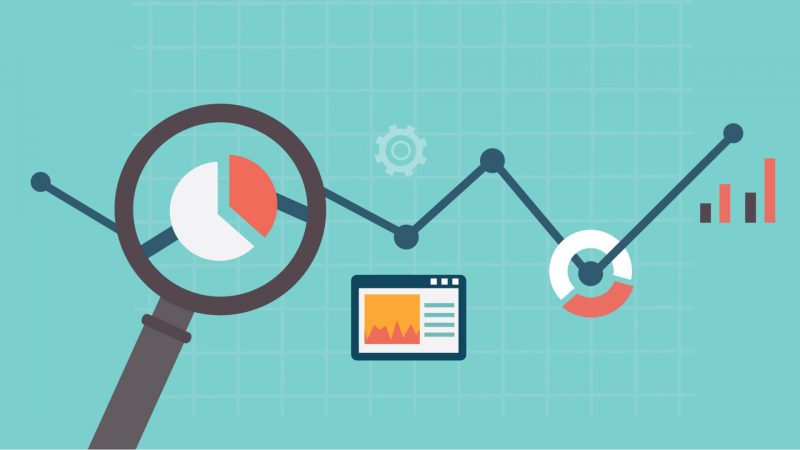 Photo from here
One of these tools is the web analytics. It is the collection, analysis, measurement and reporting of numerous web data in order to maximize your use of the Internet. In other words, it is the process of determining and analyzing the behavior of various visitors of a particular website.
The use of website analytics for small entrepreneurs has proven to be effective when it comes to market research and business development.
The Uses of Website Analytics for Small Entrepreneurs
The main purpose of website analytics for small entrepreneurs is to know the dynamics of website traffic. This allows small businesses to retain their current market as well as attract new consumers.
Aside from its principal purpose, these are some of the reasons why web analytics are important for small businesses: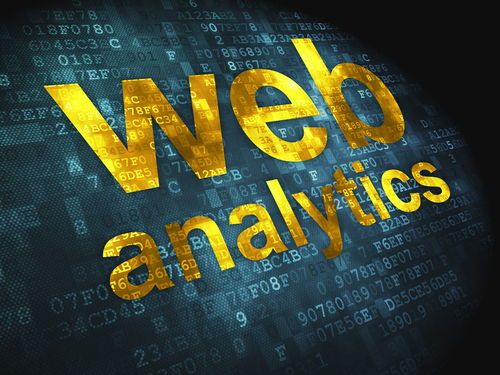 It helps you locate your audience.
Website analytics has an audience location function or metric that shows your website's geographical reach. This metric enables a small business to make important business decisions that affect how they target their existing as well as their new market.
It can also influence their decision to expand to a new geographical location if they find that their current market is already saturated.
 It shows how much you are engaging with your audience.
This metric system also shows how much you are capturing your audience. It shows if your website is enticing the curiosity of your target market effectively. The results will show your website's number of visits, how long they visited your website, page view statistics and the number of pages they visited.
This will help small entrepreneurs determine what kind of content their viewers are interested in.
It helps you monitor your visitors' mobile traffic behavior.
Nowadays, technology plays a big part in our everyday lives. Therefore, small businesses must utilize this in order to reach out to more people. Data analytics for small entrepreneurs enables you to track the mobile growth of their target audience. This helps you improve your website in order to make it compatible with smartphones and tablets.
This way, the visitors, who are using these devices, can access your web content
It helps you monitor your bounce rates.
"Bounces" occur when an online visitor leaves a webpage after visiting just one page. Your page bounce rate determines if your website is really successful in attracting the interest of your target audience. If you monitor your bounce rates, you can make the necessary improvements and adjustments to your website or to your specific pages.
If you find any low-performing pages, you can make it more interesting and engaging in order to capture the attention of your target audience.
Recommended:
Website analytics for small entrepreneurs helps a great deal when it comes to creating an effective and engaging website. It is ideal because it helps you read the behavior of your target audience.
Note: Google analytics is one of the best free website analytics tool you can start with.

Latest posts by Editorial Staff
(see all)