How to Deal with Opening a Retail Store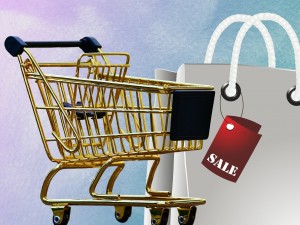 "A successful business is created before there is a business." – Rich Dad
A business is also referred to as a firm or an enterprise. It is the exchange of goods or services based on an amount. A sale is the culminating aspect in every business; without sales, your business goes down.
A current trend for businesses nowadays is having it online or to manage an internet-based operation. The good thing about this is that you do not need to worry about overhead expenses such as utilities, manpower, rent and maintenance. All you have to do is create a website, maintain it with pictures, descriptions and the like. Seeking the help of a good domain registrar is a good investment for your business.
However, the time will come when you'd like to setup your online boutique in a physical retail store that you can formally call your business; a retail store where you see your frequent customers who either buy items or would just like to visit to see what's new and hot.
Online to Offline Shop
Considering one medium to the other takes planning to a higher level. Here are some examples of start-up physical retail stores you might want to consider:
Pop-up Retail Store – a shop like this occupies a space temporarily. It only "opens" when there are items to sell and once all are sold, it closes and moves to a different location. A sense of thrill at the consumer's end happens with stories like this. They wait until the shop returns or finds out where it will be next so that they can purchase these limited finds.
Trunk Show – a special kind of sale whereby the vendor presents his or her products directly to the store before making it available to the public. Employees of the store can also make direct purchases of the store as a marketing move before making an item public.
Private Shopping Events – also known as a private shopping club allows only members to make a purchase. Its theme is similar to an auction; however, prices are fixed and products are on sale at a maximum of 6 days.
Vendor Fair and Expo – this concept is synonymous to trade shows. It is here that a merchant can showcase products while giving would-be customers a free taste of the food sold or a lineup of non-food items.
Night Market – an ideal way to sell your product would be at a time shoppers are relaxed and were walking around to see the possible good buys in food and non-food commodities.
Flea Market – these are rented spaces for those who'd like to sell products (pre-owned, swap or low and high quality items).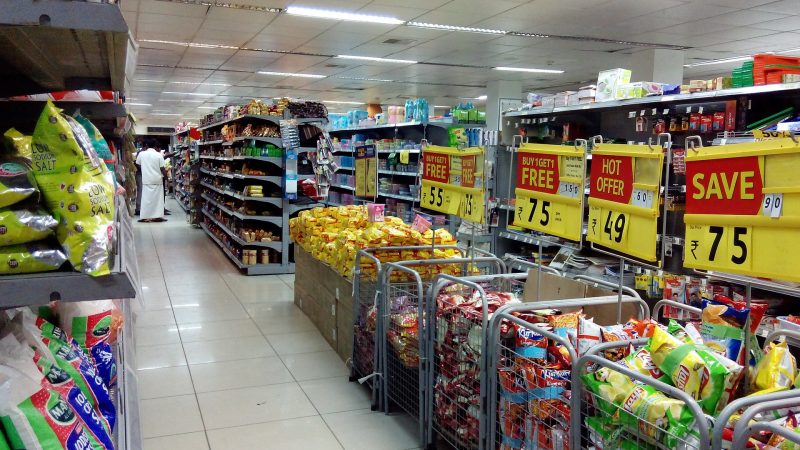 Before you turn that idea into a business, there are certain factors to consider:
Feasibility Study – get to know your product, area, market, pros and cons and other aspects of your intended business.
Target Market – your preferred consumer is an essential key in your business plan.
Supplier – getting a good deal on the source or parts of your product helps in computing the projected expenses.
Location – setting up in an area with heavy foot traffic raises your chances to be known and frequented.
Production – the output your business provides should be based on sales. Keeping stock of dead sales isn't a feasible move.
Creativity – businesses are not only about minds colliding but also by creating ideas to promote your product and brand name.
Patience – this is the most important rule if not aspect in every enterprise. Quitting is not the first option; remember that.
Setting up a Retail Store
Once you've acquired all the necessary backroom "equipment" for your business, it's time to learn about the nitty-gritty aspect of it – the rules and regulations governing companies.
Business Name – choosing a good business name takes time. Make sure it's catchy and easy to remember. Once you've decided on your "doing business as" (XZY) name, have it registered along with the owner's name. You also need to register with the state of your operation as mandated by law.
Business License and Permit – securing your permit means that you are operating a legal business. Each state has its own laws and governing bodies, which means you will have to apply for a license and permit to the state  and with the tax force.

Latest posts by Editorial Staff
(see all)