How to Clear CA Final in First Attempt
Want to pass CA Final exams in your first attempt? This is hard but not impossible.
Because:
Proper planning, hard work, determination, passion towards this profession can make all the impossible things possible.
Again:
CA is not hard, the course is actually vast and difficult to retain. It needs consistency all over three years along with your articleship.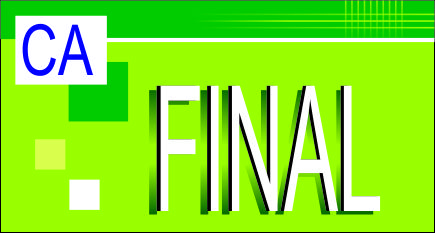 The most difficult phase a CA student undergoes in Chartered Accountancy curriculum is Articleship Training. This three years of rigorous training deviates student's mind from studies to the office work.
Often students get busy with their office, clients, audit and other things and lose command from the studies which result in a number of attempts in CA Final.
Therefore, you should be consistent with your studies while undergoing Articleship Training. If you successfully maintain consistency amid the three years, then CA Final exams is not difficult.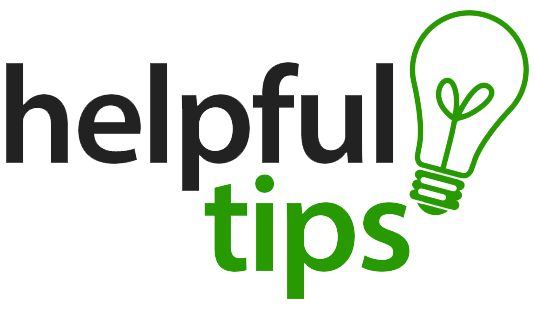 Few tips for your CA Final preparation.
In this article, you'll get to learn some tips which can help you in clearing CA exam in your first attempt. Let's have a look –
1.  Prepare a Time-table –
Preparation without planning is like a disaster.
You know your work but you are not clear of your goals. You should divide your ca final new syllabus in the time available for your exams either it is 3 years or 3 months.
You must know how much time you can devote to one subject or one chapter or even one single topic. Obviously, the time should be allotted seeing the size and difficulty of the topic.
Don't set any unrealistic time, for example, Setting aside one day for relevant costing is an unrealistic task.
The topic is lengthy hence need at least 5 days in your first reading and practicing questions as well.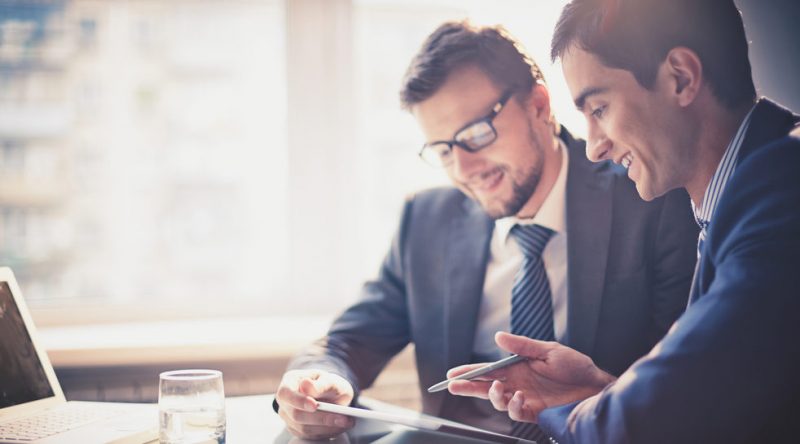 2. Start Coaching Timely –
If you want to clear CA Final in the first attempt, you have to timely complete your course and you must join the best CA Institute in India.
Timely join the coachings, subjects like FR, AMA, SFM must get complete in your first year of articleship training.
Thereafter go with Law, Audit, ISCA which needs at least two times revision after completion of the course.
At last complete the subjects like DT and IDT where a number of amendments take place in every attempt.
All your coachings must get completed at least 6 months before the examination. The last six months should be set aside only for revision.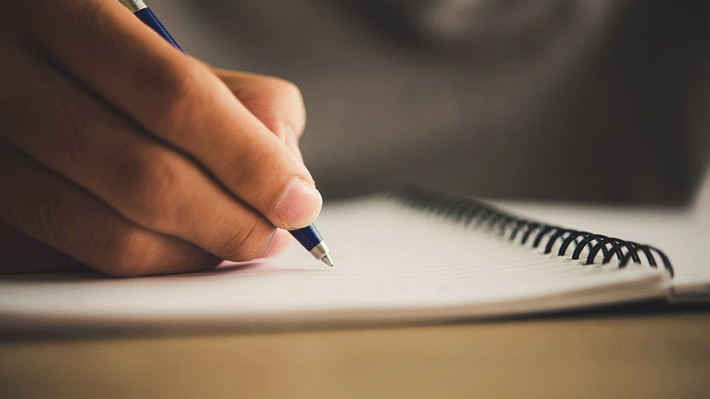 3. Complete First Reading with the Coaching –
Often students skip the self-study with the coaching due to the hectic schedule between office and studies.
This is blunder they do for which have to regret later.
If you are also thinking that let's complete coachings first and will start self-studies after allotment of leaves then forget about clearing CA Final in your first attempt.
We are humans not machines, in order to retain the things we need revision. Make sure whatever you study in your class, revise the same thing at your home in 17 hours.
You must complete your first reading of all your subjects with the coaching only. Second and third revision can be done in study leaves allotted by your principal.
4. Practice, Practice and Practice –
We are not computers who once given the command can solve all the questions itself. Simply reading the laws and provisions could not help you in solving the exam paper. It needs practice, practice and only practice.
Solve the CA final study material, practice manual, mock test papers given by the institute.
These mock test practice resources have helped so may CA final students. Try it out.
Practice not only helps you in gaining clarity over the concepts but also helps you in managing your speed per question, better presentation of the answers and understanding the tricky language of examiner use in the exam papers.
Therefore, consider your chapter to be complete only when you have done enough questions after reading of laws in it.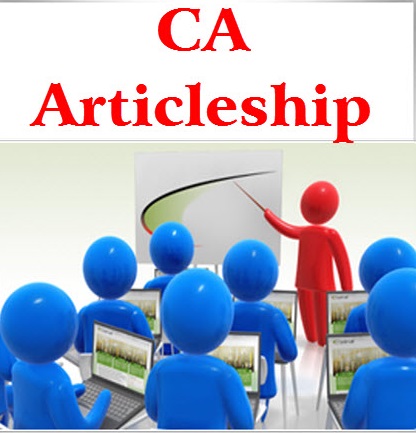 5. Take Articleship Seriously –
You might have heard so many times from your faculties or principal or seniors that Articleship is an important part of your career.
Interviewer tests the practical knowledge during an interview. Yes!!
It is right, but before that Articleship training also helps you in clearing CA Final Exams.
The practical experience you gain during your articleship training can help you in answering the case studies asked in Direct Taxation, Indirect Taxation, Corporate and Allied Laws and Auditing and Professional Ethics.
The above papers consist of a number of case studies for which practical training can help you in answering.
Bonus tips –
Attempt Mock Test Papers
Take a Healthy Diet
Avoid Over Consumption of Caffeine.
Take at least 10-12 hours effective study.
Uninstall your Facebook, Whatsapp, Instagram for the last six months.
Be calm while attempting the Paper and take a proper sleep the day before your exam.
Revise your syllabus at least three times.
Cover the RTP and Suggested Answers issued by ICAI.
Prepare at least 2 subjects in each group for an exemption so that it will cover your aggregate passing percentage.
Must cover the Study Material of ICAI.
These are some of the tips which can help you in clearing CA Final in your first attempt.
If this article was helpful, please share it with your friends and also drop your feedback in the comment section given below.
All the best.

Latest posts by Editorial Staff
(see all)