How Far is 3.2km Run Time? A Cadet's Guide to Running Fast.
Are you interested in joining the military? For you to qualify in joining the NDA, you need to be able to complete the NDA 3.2km race under 18 mins for guys and 22 mins for ladies. Become a fast and fit runner with this all-star advice to help you rack up the 3.2km race.
Due to several emails I received from NDA aspirants asking to know how far is 3km run time for NDA cadet selection exercise?
I have decided to write this post with the aim to give advice and hint on how you can beat the NDA 3.2km run and improve your speed.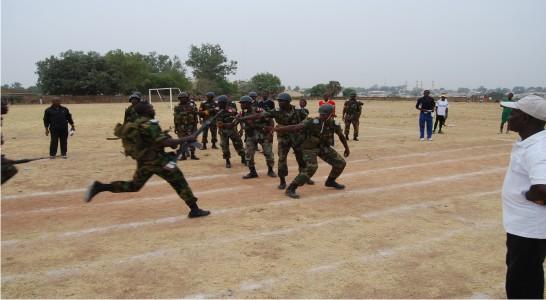 You Asked:
How far is 3.2km run time for NDA aspirant?
A 3.2km run is 3 kilometers in length. This approximately equal to 1.99 miles. That is, about 10,499 feet. The amount of time it takes to complete a 3.2km run depends on how fast a person runs.
You could also want to convert 3.2km to other length units using this converter
Now that you have known how far is 3.2km run, how do you train to be able to run 3.2 km in 18 mins or 22 mins?
My best running tips for you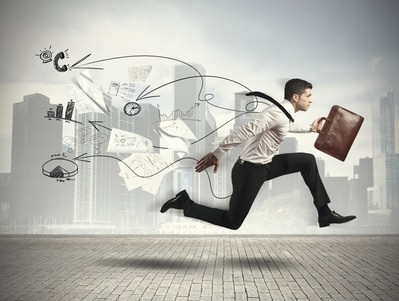 The good news: If you can run 3.2km race, you're ready to boost your chances of joining the Nigerian Military
The bad news: NDA only allows stipulated running time for the selection exercise. Therefore, running 3.2km race does take some practice.
The best thing you can do two weeks before the real race is run/exercise every day.
Make sure you cover the 3.2km distance several times by doing run/walks.
If you can't cover the 3.2km at once, take a walking break, then run some more.
I would also look at doing a few short intervals in runs, e.g. run 1 minute fast, 3 minutes easy and repeat that 3-5 times.
Additional running tips to help you rack up the 3.2km race.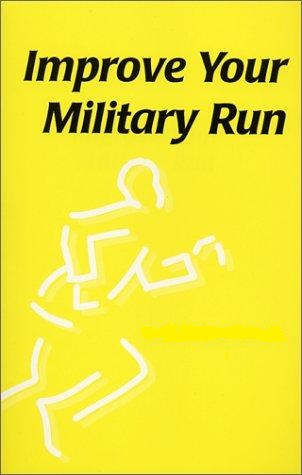 Start with short running intervals
Don't start out too fast
Run your routine: 3.2km run
Select smarter running shoes
Run – don't walk – in your running shoes
Go for a trial run (practice)
Build running strength (how to do it)
Train faster
Run strides
Run the hills

Run hungry: "I recommend running in a fasted state for slow to moderate runs lasting up to 90 minutes, which means not eating in the two hours before setting out, or running first thing before breakfast," says performance and clinical dietitian Renee McGregor, author of Training Food

Eat the right carbs
Slow down your breathing
Land on your forefoot while running
Empty your mind
Lead with your chest
Slap and tap the ground
Don't forget downhill running
Get a massage before the real 3.2km race day
Make sleep a higher priority
Run shorter to get faster: Tabata training is an excellent tool for increasing speed
Start hydrating 4 days before a race
Race cars
Practice planking
Put on a happy face
Take care of your body
Recommended:
Do you have more questions on how far is 3.2km run time or need further explanation to the above mentioned running tips?
Drop your question in the comment below.
Good luck! – To-be cadet.

Latest posts by Editorial Staff
(see all)