Reasons Why You Should Listen to Famous Business Podcasters
Nowadays, famous business podcasters have successfully used the Internet in order to spread their knowledge and passion for entrepreneurship. These people have used podcasts in order to inform and educate their listeners. Podcasts are a series of downloadable radio, audio, video, PDF or ePub files. Listeners can stream these files online through their mobile devices or personal computers. The contents of podcasts are in a talk or video blog format that aims to be educational and entertaining.
Top 5 Famous Business Podcasters
More and more online users listen to famous business podcasters in order to learn more about creating a business and earning additional income. These podcasts are great resources for new and informative materials. These are the top 5 business podcasters that have gained worldwide popularity due to their podcasts.
EntrepreneurOnFire. The person responsible for this podcast is John Lee Dumas. He acts as the founder and host of EntrepreneurOnFire. It provides interviews with the most successful entrepreneurs daily. Each podcast is filled with business insights and advices, which help listeners become entrepreneurs.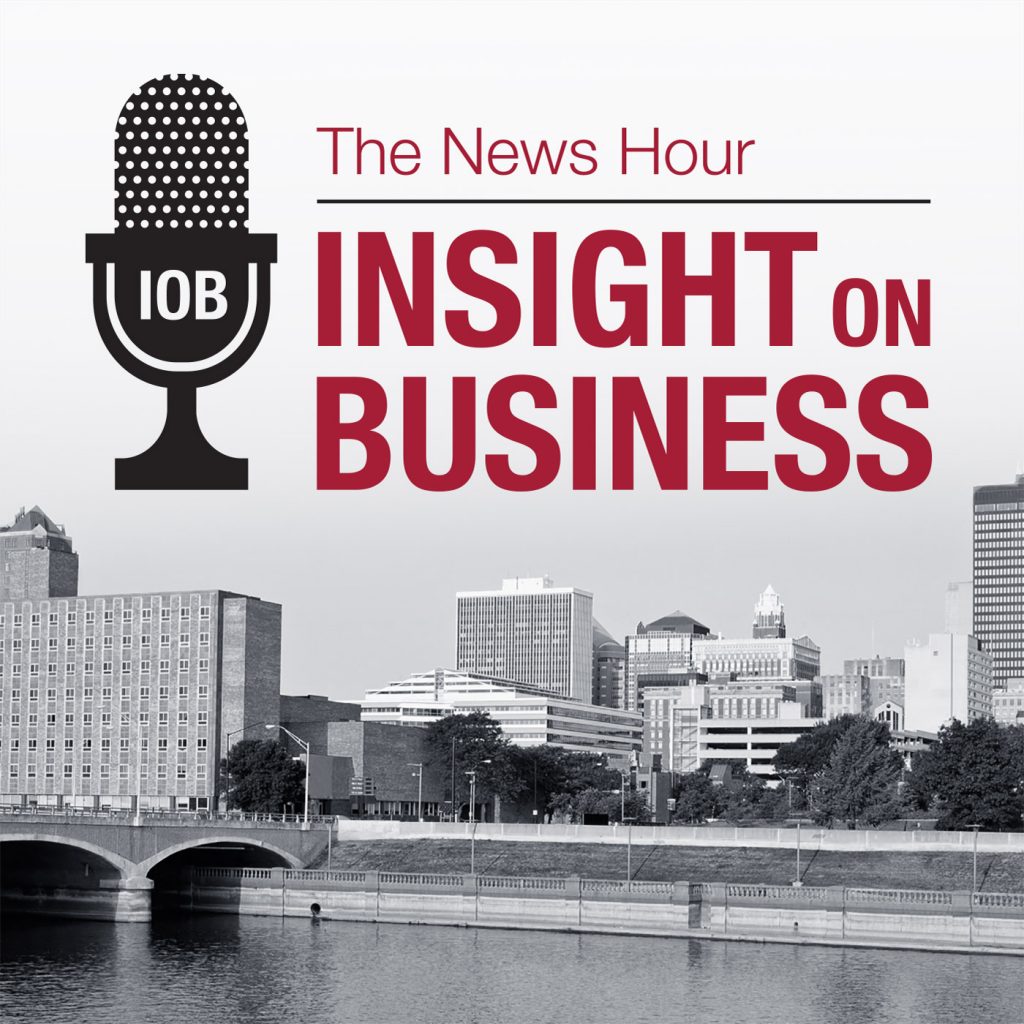 image attributed to Ins
These business podcasts are helpful for those who want to learn something new in the business and marketing fields. They can help you with all your business and marketing concerns.
An Opportunity for New Knowledge
Listening to famous business podcasts is a great way to learn new things. If you want to succeed in creating and operating a business, listening to these podcasts can be beneficial.
Download free helpful business podcasts below:
Business podcasters have the right amount of knowledge and experience in their chosen fields. They can give you insights that may help improve your business management as well as your marketing skills. In addition, they can share their tried and tested methods when it comes to attracting your target market.

Latest posts by Editorial Staff
(see all)