Why You Should Fail and How to Fail Well
"After failing 99 times, I learn how to fail".
Want to find out the reason why you should fail as much as you can?
Read on:
Most of us fear failure more than we fear almost anything else in the world.
Failure is painful; we all know that. But failure is also useful. Failing is the best way for people to grow, because failing is the only way we really learn.
It lets us know when we should change course, and gives us experience to do something the next time around.
[bctt tweet="If at first you don't succeed, try, try, try again " username="ansa_careers"]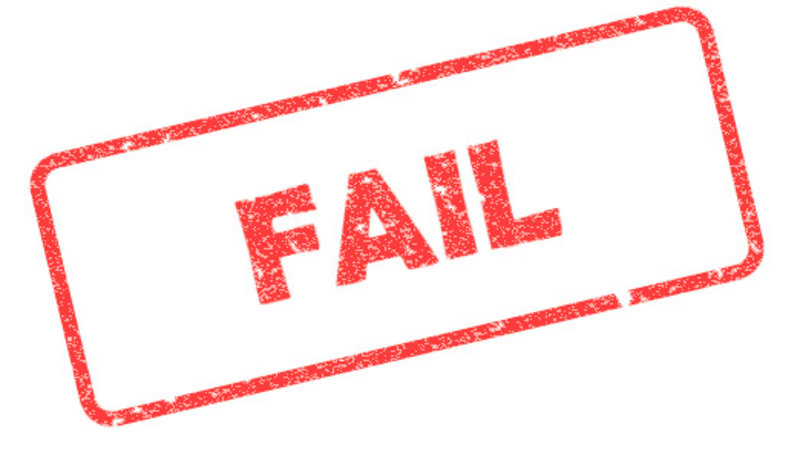 That's the theme of a recent book by Megan McArdle, a former staff journalist at The Economist and The Atlantic who currently writes for Bloomberg View. The book is called The Up Side of Down: Why Failing Well Is the Key to Success.
The book is an essential reminder to embrace failure as a way to learn and re-invent.
That's a useful lesson for everyone, especially entrepreneurs, to grasp.
The book is filled with reporting and research. There are lots of interesting anecdotes, and in the post written by Dan Wang, you can read six of the most valuable ones for entrepreneurs.
[bctt tweet=""I can accept failure, everyone fails at something. But I can't accept not trying." – M. Jordan" username="ansa_careers"]
Get ready for some fun stories to learn from.
Additional Reading:

Latest posts by Editorial Staff
(see all)