7 Essential Tips to Find a Job Without Experience
The past year has been embracing new comers on many job fields. There are numerous areas that can offer you the opportunity to develop – you just have to know where to look for.
The essential tip I will give you is don't set your mind on one career and one career only. As a novice with no background experience, you can learn a lot by accepting different positions at different companies. Do not be too pretentious about it – that can actually leave you without anything to rely on, and that is something you would want to avoid.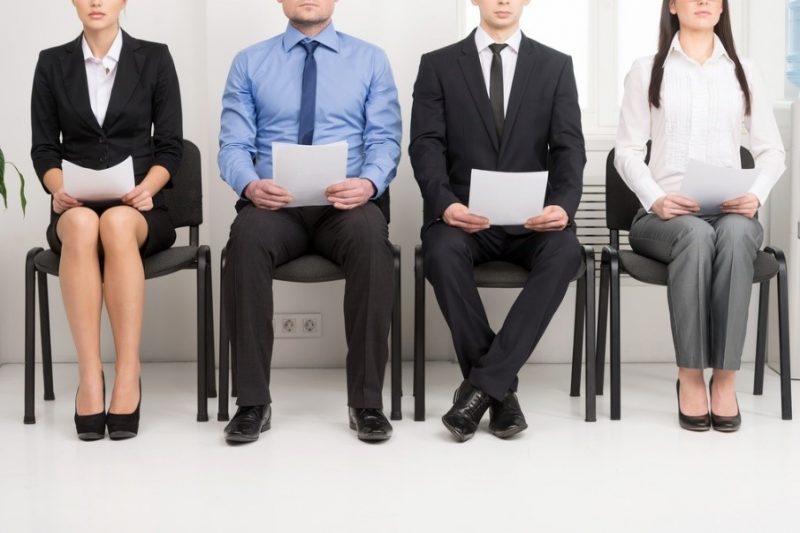 Finding a job without experience can be challenging, but that is normal. You have to accept the reality, and improve yourself every day. Envy will never help, and complaining will not get you anywhere. If you want the job right now, go search for it, and be willing to work hard!
Tips on How to Get a Job without Experience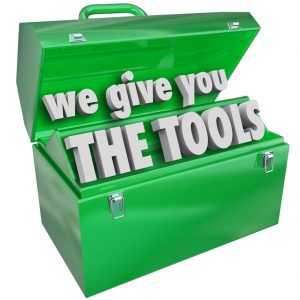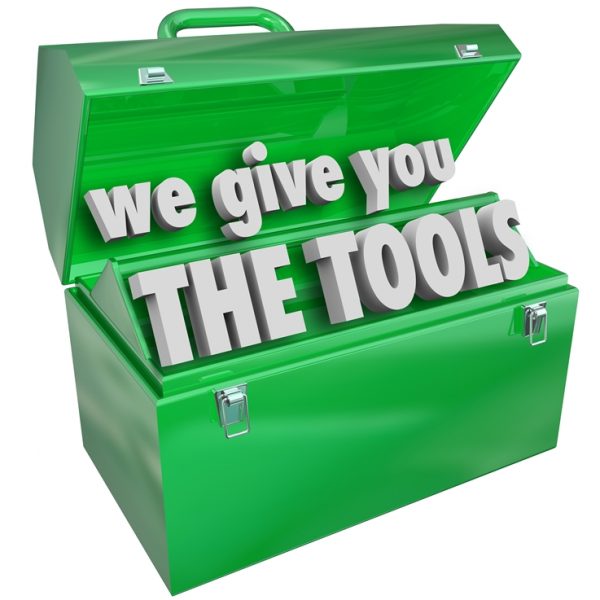 Tip #1: Be Realistic
The jobs you would like to look into are in the entry-level field. If you do that, you do not have to worry whether you will be judged based on your resume. Your interviewers, employers, and potential colleagues know that you are new to the field. Your potential employers might actually be enthusiastic about your clean background on the job – that means they can help you develop however they think fits their company the best.
What you do need to pay attention to is your dedication and time commitment! Being new means working harder, since reaching certain goals is more difficult at the beginning. Always learn from the people around you, and stay connected to them as much as you can – at some point, they could help a lot, believe me.
Tip #2: Be Aware of Your Skills
Being new does not mean being useless. There are so many skills you have that you cannot even imagine! The thing is we sometimes prefer to ignore them. Making a list of your abilities is a great way to ace your interview, and to prove your interviewers how dedicated and involved you are. Also, showing them that you truly want the job is always an advantage. Make use of your eagerness to work hard – they love that! Now go on to Tip #3 to find out more about how to master the interview process.
Tip #3: Master the Interview
Acting natural is the best strategy you can have when going to an interview. I know, sometimes that is extremely hard to do, but hey – there's always a first time. I challenge you to act as natural as possible in your next interview.
Of course, there are certain details which you could use in this setting: make eye contact, keep your head high, and have a firm hand-shake. Besides that, talk loudly and physically take up more space. Don't talk too much about your hobbies, try to keep it business-related. Be confident, but don't be arrogant. These are just a couple of simple rules to follow, but other than that, being natural is your best chance to take the job!
You are being interviewed by human beings. Do not hide the fact that you are nervous, or that you really want the job and that is why you are trembling. This honesty will actually give you bonus points, and might get you the job instantly. There is no better candidate for a job than one you feel a connection with. That means that person will bring both professionalism and openness into the company. Employers do not want robots working for them – they want normal people who have normal emotions, and who are not afraid to of being exposed.
Tip #5: Acknowledge Your Worth
As I've said before, showing your skills, your emotions, and finally, your abilities – these things define you as a person. You have to accept your position as a beginner, and acknowledge how worthy you are. Being shameless about all the above criteria shows your true worth – and it will open so many new gates for you! Even though you have to stay confident, don't forget to balance that with modesty and humility.
Tip #6: If Everything Fails, Volunteer
Getting a volunteer position is easier than getting an internship, or a job at an entry-level. It also shows that you are willing to work for free, and that adds up to your resume quickly. An interviewer who sees that you've volunteered in the past in that specific field that you apply for will be amazed. You worked exactly as he has, probably in the same time, yet you were not paid and were still doing a great job.
This experience will have a big impact on your CV. It will show determination and purposefulness!
Tip #7: Never Stop Learning
You will certainly progress if you follow all the steps above. Now the thing is – never think you had enough of learning. You won't. Sometimes you will be under the impression that you are stagnating, but that is OK, this is another step in the evolving process. Take the time to think about what changes you can make in your life to keep improving your skills.
For example, if your job gets too easy to handle, go on and switch it. You will not be able to evolve otherwise. Take the skills that you already have and use them in another field, because there will always be something new for you to learn.
Wrapping-Up
Experience is not always necessary! Yes, it helps most of the time, but it's not a must in order for you to succeed! If you are willing to learn and keep an open-mind, you will have no problem finding a fulfilling job. Remember, naturalness and honesty are two key concepts to your success – make use of them wisely!
About the Author
Sarah is a member of the MyMathDone.com team, which is in charge of content creation and website maintenance. Also she uses her in-depth knowledge of commercial legal matter, commercial off-the-shelf systems, marketing and engineering in business consulting for young entrepreneurs.

Latest posts by Guest Author
(see all)