Effective Resume Model – Good CV writing Tips You Cannot Ignore
The résumé is a reflection of you to the employer. You should put effort into creating an effective resume and it should be easy to read.
For those of you that don't care, or have no clue if your résumé is worthy of submission, here is my basic outline for an effective resume.
Also some tips on what to do and what not to do.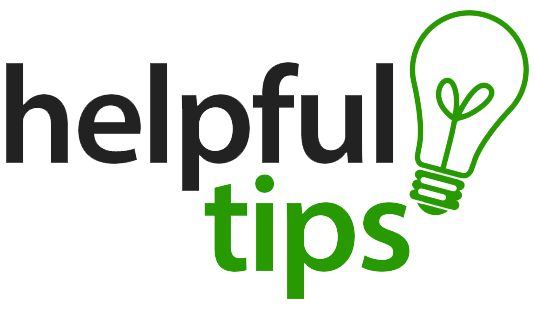 Helpful Tips to Create Your Effective Resume: Fast & Easy!
You should have at least the following.
This basic outline will describe content only, not design. I have opinions on design, but content is more important.
This isn't rocket surgery let's not make it more difficult than it needs to be.
Effective Resume writing Tips
From top to bottom –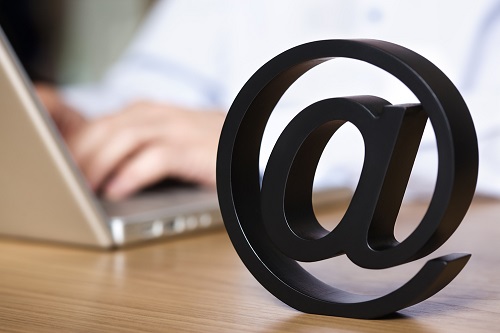 Tip 1: Contact info
Name – address (just city and state if you wish) – email – cell phone
Example: (Does not have to be centered. Just have all the info together, but not in a table.
First name Last name
1111 Atimbo Road, Calabar, Cross River
xxx-xxx-xxxx
Tip 2: Objective
 What are you looking for / what do you want to do. Very very important. Please read Job Seeker Know Yourself post for more info. Two sentences at the most. Try not to start with "To Obtain" most Objectives read like this:
"To obtain a fast paced, challenging position working with a team of technology professionals to further my skills in the information technology field."
What is that objective saying to you?… Not kidding I've seen this same description in multiple résumé. It's too generic and doesn't really say anything.
Be specific about what you are seeking and what your skills are. Not what you'd "hope to obtain" or "like to have."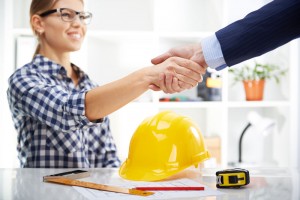 Tip 3: Technical Skills
List out what you know and what you have exposure to. Programming Languages, Frameworks, Database, Servers, Networks, Operating Systems and Specialty Tools/Applications.
Best to list them in order of experience and capabilities. What are you good at and what are you just learning.
Tip 4: Outstanding Projects
If you have an Outstanding Project with experience relevant to an employer, or maybe something award-winning, add it prior to the Work Experience section. Be direct and cut to the technologies used.
Also, add the outcome and your responsibilities with this project. Try not to use long paragraphs, but use bullet points when you can.
Example:
Developed This "web site" for a specific use which resulted in a this outcome.
Responsibilities included. – Add bullet points here
Technologies used: XYZ, ABC, so on and so on.
Tip 5: What's next Education or Work Experience
Depending on how much work experience you have, you may want to put your education first.
Here is my IF Then statement that will help you decide which one is first.
IF number of relevant (tech career related) jobs =>2 THEN Work Experience should be next and Education will be added to the end of the résumé.
IF years experience at 1 jobs is =>2 THEN again Work Experience should be next on the résumé.
Thus, only if you have 1 tech relevant job under 2 years experience, should you add Education next on the résumé.
Tip 6: Work Experience
The Work Experience section should be organized in chronological order, most recent first.
Containing – Company, location, start and end date, title, company description or industry clarification and bullet point list of duties for each employer.
Example: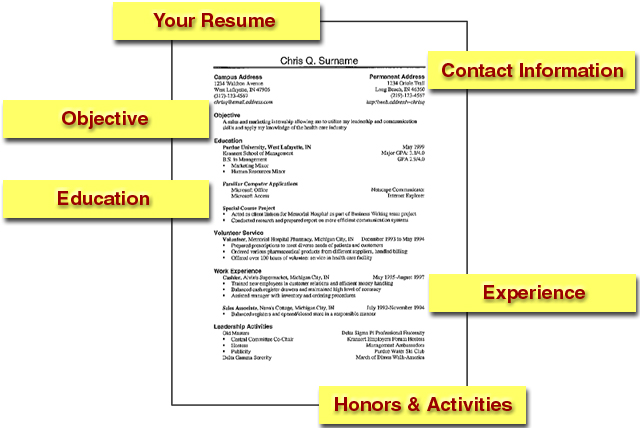 XYZ Company Saint Paul, MN 03/2014 – 09/2016
Industry: Something that describes the company's main business.
Programmer Analyst
Define duties using action words.
Example: Developed, Initiated, Lead, Proposed, Managed, Maintained, Produced, Created, Integrated, Designed , Administered, Expanded, Trained, Demonstrated…
Use shorter phrases or 1 to 2 sentences.
Should be direct and contain Tools Used, Responsibilities, Outcomes, benefits to the company. Also any verifiable metrics.
Education: Degree title
Learning Institution, date and graduation
Indicate CGPA if you think is good enough
Any extra info about additional training, certifications or classes, List as bullet points.
Bachelor of Science Degree
This University, Anytown, Port Harcourt Graduation Date: 12/2006
Cumulative GPA: 4.35, Deans List
Association/Awards/Honors: List related organizations, groups, awards especially in tech or professional development related areas. Including user groups, associations, frequent forum affiliations, college groups if within the last 2 years.
References: "References available upon request." Make sure you have at least 3 ready, but never send to an employer unless they request references.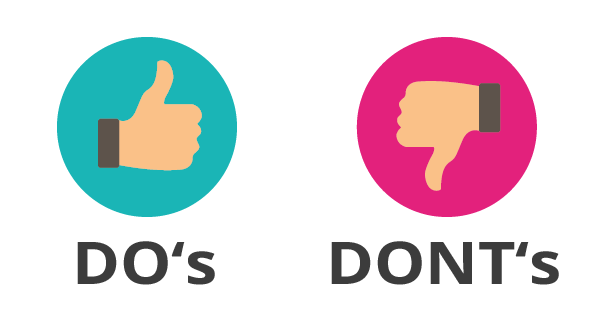 Useful Links
Do's and Don'ts When Writing Your Resume:
Do:
Name your résumé file FirstnameLastname.doc
Have month/year start and end employment dates.
Use bullet points and / or short phrases, 2 sentences max.
Have someone you trust look over your résumé for small typos and resume advice
Allow yourself 1, 2 or 3 pages depending on work experience. 1 page is not a rule.
Do Not:
Use a lot of tables in the design of your résumé.
Submit your résumé in PDF (MS Word only)
Name the résumé file Resume10.doc, or JohnS.doc. Use first and last name only
Inundate your résumé with tech tools in Bold. Don't overdo it.
Describe projects or responsibilities in long paragraph form.
List hobbies or personal affiliations
Let me hear your take in the comments. 🙂

Latest posts by Editorial Staff
(see all)