Still thinking of a business idea? Here's one: Phone cases.
Today, there are more mobile devices than there are people in the world. That means there's ample opportunity for you to grab a slice of the growing market for smartphone accessories.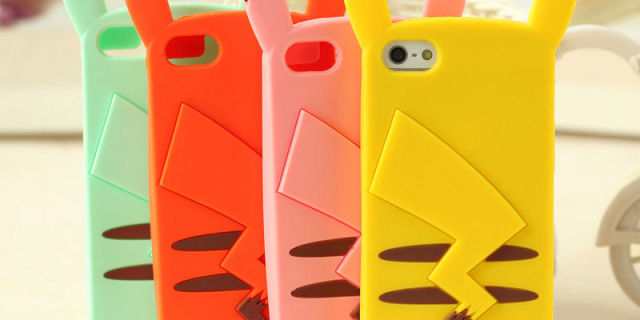 Phone case, in particular, are easy to source and appeal to people who are looking to inject some individuality or extra functionality into the one device they can't live without.
Building a business around making and selling your own phone cases comes with a variety of benefits:
It's easy to hold inventory and ship due to their small size.
They're relatively low cost to produce.
You can sell them both online and in an offline kiosk.
Print-on-demand to start with lower risk or buy in bulk for better margins.
Every new phone model offers a new opportunity to cater to the 44% of smartphone owners who upgrade every 2 years.
But as with any business where the barrier to entry is low, there's going to be competition. However, all you need to succeed is a piece of this massive market.
The following is a guide that answers common questions about starting a phone case business, such as:
What types of phone cases are there?
Where do I get designs for phone cases?
How do I know what phone cases/designs will be popular?
Where can I sell my phone cases?
If making and selling phone case is something you want to do, but you don't know where to start, you're in the right place.
Learn:

Latest posts by Editorial Staff
(see all)