Media Trends Your Brand Needs to Keep Up With If You Want Your Brand to Standout
What is your brand?
We are a civilization racing through the digital scene without any attention of slowing down anytime soon. The digital world is constantly coming up with new ways of sharing information and promoting products. For example, Pokémon Go frenzy that stormed the world two years ago opened a new door of possibilities for marketers by making use of augmented reality.
This only proved us that new technologies are evolving rapidly. Alongside these tech improvements, there is an increase in consumer demands and needs.
In order for your business to stay up to date with the current trends and remain competitive, you've got to create a marketing strategy that with will be able to keep up with the tech innovations.
Therefore, we made a list of 5 marketing trends you need to be on the lookout if you want your brand to stand out.
Marketing Trends Your Brand Needs to Keep Up With
1. Visual and interactive content
Studies have shown that the brain reacts to visual information 60,000 times faster than to textual form. So, your brand identity can be enhanced through effective logos, photographs, animations and web designs. The desire to engage and connect with your audience is what's making visual content so popular.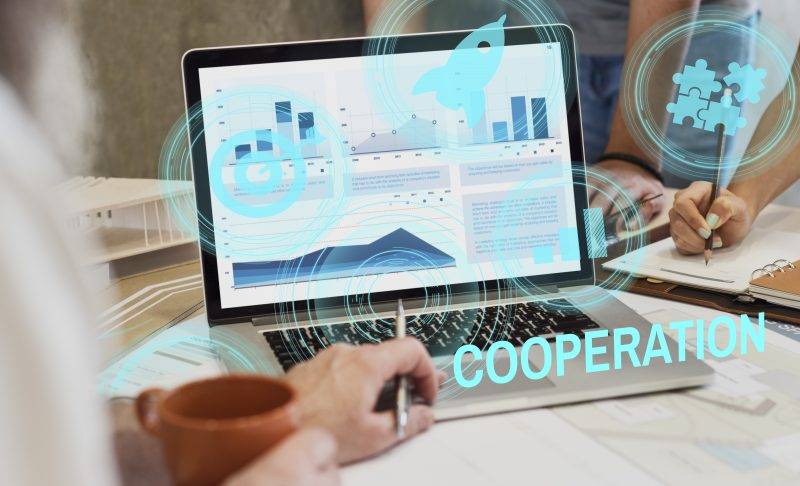 Furthermore, that very desire for engagement is making a place for interactive content as well. Marketers realized that using quizzes and polls, contests, voting and animated infographics definitely improves customers' total experience.
This way, they are inviting users to be a part of the brand thus increasing the bond between the brand and its audience.
 2. Traditional media are still powerful
Today, the great majority of people use the Internet to quickly find or check desired information. Nevertheless, consumers didn't neglect the traditional media.
Whether it is because of nostalgia, habit or desire to have a "second opinion", people are still (massively) watching television and listening to the radio.
When we go to doctor's office, we can find magazines on the table next to us.
Each and every of the above mentioned is a traditional form of advertising that we use daily. When it comes to consumer's policy, HBO is a perfect example of how traditional media monitoring can help you increase your ratings and keep you in the competitive race on the market.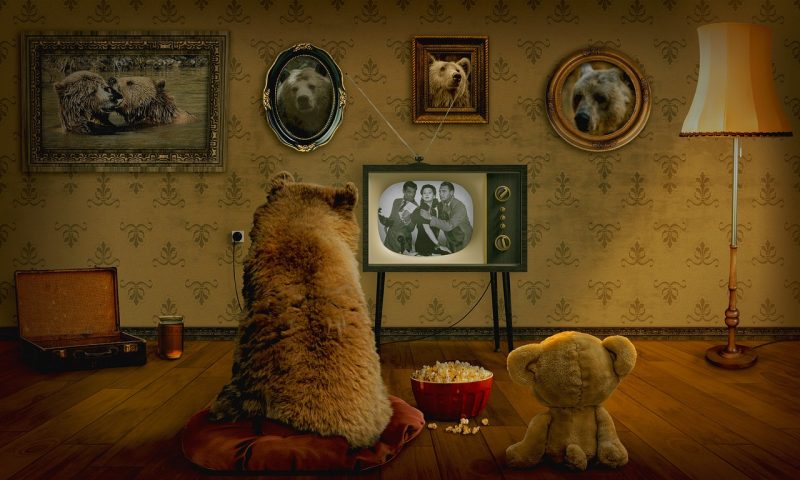 3. Find the right mix
Although a bit expensive, traditional media has the ability to reach a large target audience. If that is your ultimate goal as a brand, then this is the right way to do it.
On the other hand, new media can help you target your audience more specifically.
Digital media methods are changing the media picture worldwide rapidly. Their ability to target ads more accurately based on the consumers' gender, age, and marital status is what makes them so great. This allows businesses to track consumer preferences and improve their brand accordingly.
For optimal results, you should analyze your business plan and decide which media is more suitable for reaching a particular type of consumers.
Oftentimes, using a combination of these two is a very effective approach.
4. Live videos
At one point in 2015, online videos made up 50 percent of the total mobile usage content.
Today, that number is even greater. As another way of utilizing the visual content, videos connect to consumer instantly while sharing a massive amount of information, thoughts, and feelings. All of this is happening in a matter of seconds.
This means that businesses are able to promote their content first, and then communicate in real-time with their users.
This element of live connection makes your brand more personal, which further strengthens the bond with your customers.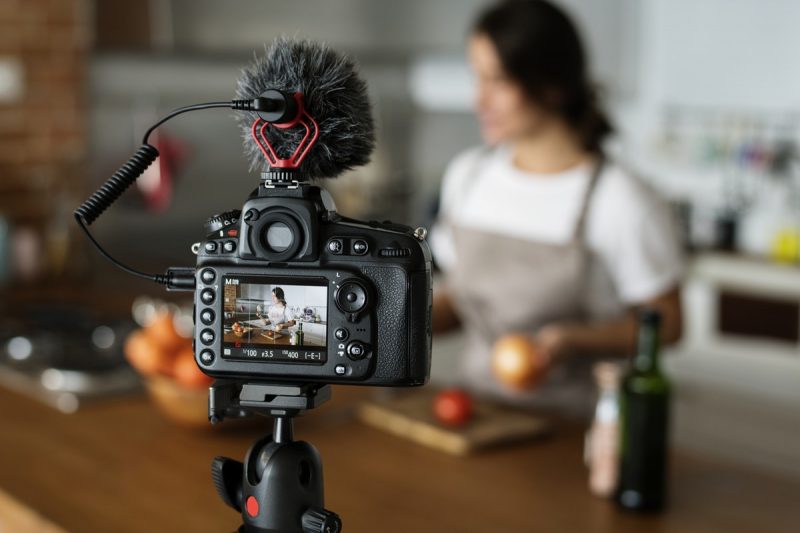 5. Short-term content
Similar to videos, expiring content is an excellent way to spark excitement in customers.
There is something thrilling when you have a limited window of time to see content before it disappears forever. This creates a great feeling of urgency among consumers, making them interested in your brand and curious to find out more information about you.
The thought of not knowing and growing fear of missing out on an opportunity will drive a potential buyer into action. Their interest will be piqued in anticipation of what's to come.
Related:
Author Bio
Claudia Paisley Propp, graduated journalist, digital marketing lover, based in Sydney. Copywriting, Online Marketing… Lets just say – Communication in all shapes and sizes is her passion and what she does best. She is that lucky girl who gets to live her dream. Here to share her knowledge and write about latest trends in (social) media that can help small businesses grow really big. Writes for Bizzmark blog.

Latest posts by Guest Author
(see all)