Hire Recruitment Agencies to achieve the Best Candidates
There has been forecasting on the decline of agencies even in the face of growing competition from internal recruitment teams, job boards, and social networking.
Recruitment Blueprint – Control the deal and make more placements
Recruitment Blueprint takes you through a comprehensive, step by step system that shows you how to easily control candidates and clients throughout the complete recruitment process and provides practical strategies to help you close more recruitment deals and deliver successful placements every time.
All of the top-performing recruiters and most successful hiring and staffing businesses have one thing in co
Price: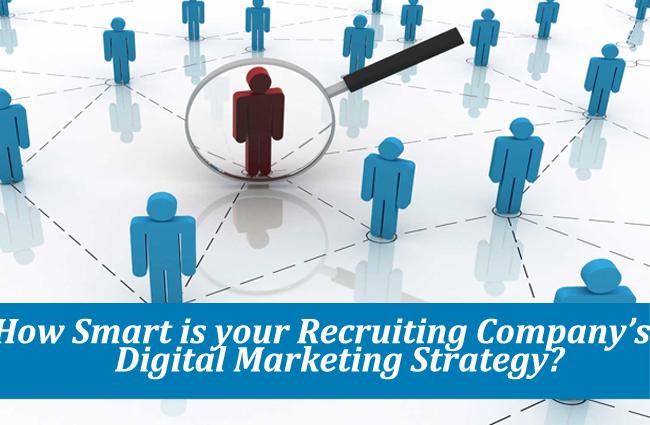 However, there is growth within the industry and this offers the best route for talent. There are different recruitment agencies in Dubai, which are involved in providing job placement services, but are they reliable?
Most companies recognize the benefits of using these recruitment agencies in finding the right staff and as a means of cutting costs. Recruitment agencies are responsible for playing an important role in the provision of skilled workers.
The following are what key recruiters use in achieving the best candidates. There are many recruitment agencies, but if you are looking for a reliable one, you first point of call is determining the type you are looking for.
[bctt tweet="See what key recruiters use in achieving the best candidates. " username="ansa_careers"]
There are specialized and general recruitment agencies and a sure way of knowing a reliable one is based on their reputation. With all the competition in the market, and recruitment agencies vying for the top spot, you should be able to check for positive comment for that particular organization.
What key recruiters use in achieving the best candidates
Knowledge of the market:
What the best recruiters does is to focus their attention on their specialist markets and give the recruitment team an insight of what is going on.
They should be aware of the talent available, the salary rates, skill sets, career expectations, and the complexities of the current hiring process.
Extended reach:
Sometimes getting the best candidates is hard. They may be selective or passive. Assuming they are not giving in to job advertisements or too busy searching elsewhere then the chances that they meant have a relationship with recruiters in their sector.
Recruitment agencies in Dubai have many networks with each helping to connect people with experience and skills.
Help with employer brand:
Large companies make an investment in marketing and developing their brand, nevertheless smaller businesses do not have such resources. Making a choice of the right recruitment agency will deliver the best candidate and provide better insight for your business.
Recruitment agencies help with developing the brands of employer.
Access to key strategic skills:
One of the primary reasons why most companies make use of recruitment agencies is access to key strategic skills. The shortage of talent is now a hindering factor and this is not surprising.
While some may believe that recruiting of your competitors employee is controversial. Ethically it sounds as a smarter move for business.
In as much as companies do compete for clients, they also need to be ready to compete for the best human resource. They must realize that not preparing for this competition from their competitors can cause a lot of damage.
Most companies that recruit top talents from their competitors need to consider the benefits before venturing into it. Apart from this, the potential liabilities of these new recruits must be considered also.
Employment lawyers, legal team, and hiring managers can help in minimizing the chances of litigation via a strategy that is intentional.
Author's Bio
Mark Long in this articles talks about recruitment agencies in Dubai with a view of how to get the best candidate. He looked at the signs to check if you want to seek the services or recruitment agencies.

Latest posts by Editorial Staff
(see all)