Who Has The Best Job? Find out Here!!
You know, there are a lot of jobs in this world that are the envy of others – most of them consist of the types of jobs that look like they require very little effort for a great deal of money!
Take the job of a celebrity for instance. There are so many people who rate TV and film personalities as people to be looked up to that they would do anything for a piece of their action. They see them swimming around in nice clothes, attending fancy functions and generally living it up and this is what they believe they get paid for.
Personally speaking, I think those that offer high-class cleaning services have an enviable job! Work your way up in the cleaning world and you become privy to a lot more than the general populace you see daily basis.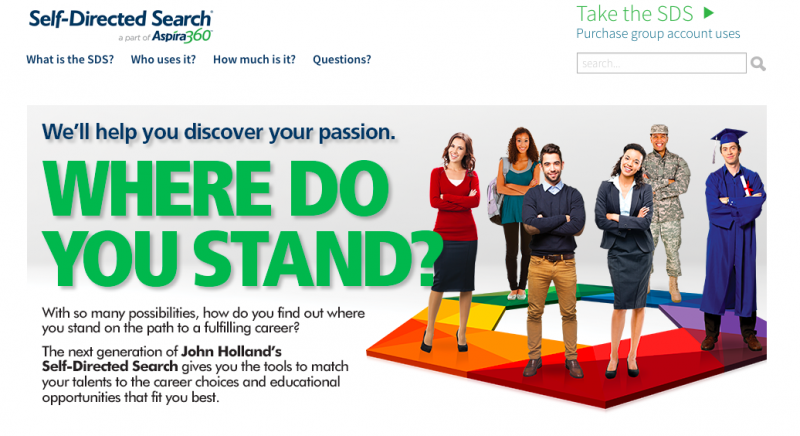 Take, for instance, those celebrities we talked of earlier. Now, very few of them are going to be cleaning their own homes. They will call in the cleaning services from their area and have their laundry picked up, their baths cleaned, their carpets vacuumed and their pets walked – all to make their lives easier.
The lucky company that gets a cleaning services contract with a celebrity becomes party to all way of the inner workings of their lives and believe me the shine soon wears off! They have the same toilets to clean, the same toenails to vacuum up and all the other business that goes with it.
You get to see the inner workings of celebrities' life and you realise they are no different to us. They still look rough when they get up in the morning and they still row with their partners!
However, working for cleaning services when you are doing this type of work can be fun, it can get you near to the rich and famous like you wouldn't normally have thought possible, but it also comes with a degree of responsibilities.
These celebrities know that their cleaning services should supply trustworthy people. After all, their homes are full of celebrity memorabilia that could easily be sold on the black market should it be stolen. No-one in the public eye wants their laundry or their rubbish scrutinised yet some moral free people would do this to make fast money.
An actor's life may well be full of shows and events but they do still have to work. We might watch a two-hour film and think we could get paid for doing that but it certainly doesn't take two hours to make. It can take a year or more to make one film and the actors should be available.
It takes a great deal of research to get into the role of a particular character, everything from mannerisms to accent to walks need to practice and practice and practice. Lines should be learnt.
All these things will take up at least the number of hours an average person works in a menial job, if not more. This is exactly the reason they would need to employ cleaning services instead of being able to do it themselves.
Acting is not really the type of job you can easily switch off to, particularly those who are in the middle of forming a character. Therefore, this is one type of professional who would absolutely value the cleaning services of a professional company.
Feature Image Source: Themuse

Latest posts by Editorial Staff
(see all)