8 Tips on How to Beat the NDA 3.2km Race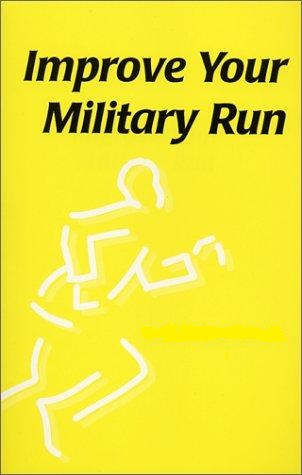 Want to run faster? If you can run 3.2km race, you're ready to boost your chances of joining the Nigerian Military by sailing through the NDA Race.
 It's been said if you want to run fast, you have to practice running fast. Our today post will ease you into track workouts to boost your leg and lung power – and your finishing time at the next NDA 3.2km race. You'll also develop a sense of "pace awareness," that is, how your legs and lungs feel when you're pushing the pace, which will help you avoid the most common racing mistake: going out too fast.
We asked élite runners, coaches, NDA cadets, and more to share their very best advice to help you run farther, faster, longer, and stronger. So, listen!
Useful Tips to Beat the NDA 3.2km Race: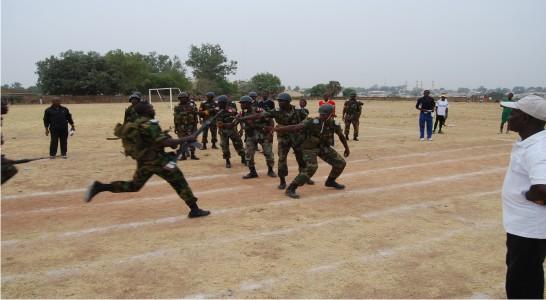 Image source: Nigerian Defence Academy
Avoid alcoholic drinks and smoking 90 days before the race
Have enough rest (sleep) a night to the race
Drink moderate amount of water 10 minutes to the race
Eat banana if possible, 20 minutes to the race
Do a 5 minutes exercise few minutes to the race. e.g "pushups, and stretching of body"

Have a mental picture of the race

. "run the race in your mind first"
while running the real race make sure you don't open your mouth while running. Breath with your nose
Start off the race with a pace
Anything to add to this article? Share below in comment. 🙂 Any input is greatly appreciated.
All the best guys!

Latest posts by Editorial Staff
(see all)