The 6 Best Career Opportunities for people Who Love Traveling
What career should I choose?
There are many career opportunities one can choose from, but choosing a career depends on several factors which you can read in this post. Now you don't need a career test or someone to decide on your career choice – the future is yours to decide. Just like Katharine Whitehorn rightly says:
"The best career advice given to the young is: Find out what you like doing best and get someone to pay you for doing it."
So, if you're the kind consumed by wanderlust, and want a job which requires you to travel and pays you great bucks as well, you might just find your calling in the list of careers below:
Best Career Opportunities for people consumed by wanderlust wanderlust
1. Cabin Crew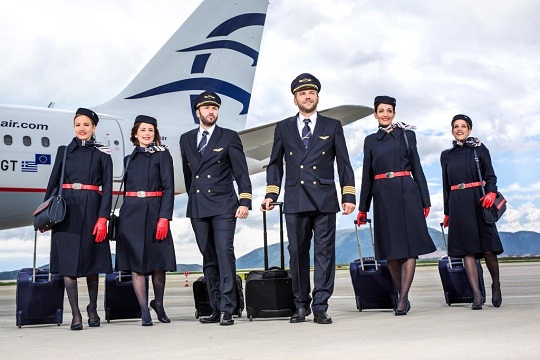 How would you like to begin the day in one country and end it in another? You get paid to travel and a great seat up-front is always reserved for you!
Cabin crew or flight attendants are professionals of an aircrew employed by airlines primarily to make sure the safety and comfort of passengers aboard commercial flights, on select business jet aircraft, and on some military aircraft. This includes not only the pilots, air hostess, but also any engineers who may be involved in the flight – often dependent on the length of flight and complexity.
Helpful Resources:  How to Become a Pilot
Wondering how to find a job as cabin crew member? You can always find some of the latest Flight Crew jobs available in the aviation industry. Take a look to see vacancies as a Pilot, First officer, Captains and other flight crew roles available here.
2. Cruise crew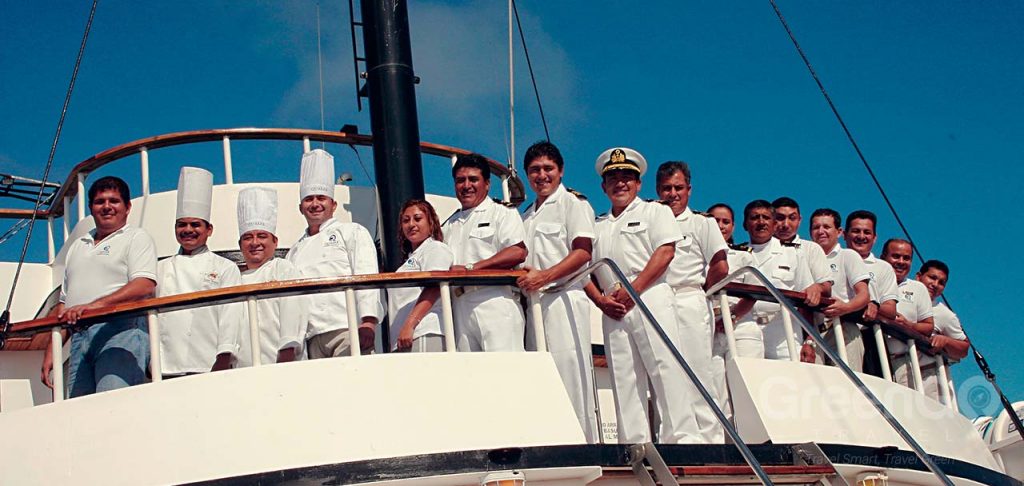 Image source: Cruise Ship Jobs
If you want to travel overseas by water and are not scared of the offshore environment or much affected by sea fever, then this career options is a perfect fit for you. Common jobs on a cruise include sailors, marine engineers, management, cleaning staff, chefs, gym instructors, therapists, etc. Some ships might also have facilities such as day-care centers, scuba diving and off-beat option such as Zumba or water aerobics. So if you have the talent or a degree that matches the cruise crew jobs, combine it with your love to travel and give the cruise liners a shot.
 3. Au pair
This career choices is gaining a lot of popularity lately. If you know a second language such as French or German or Spanish or any other language, this is your chance to travel the world. Au pairs are needed all around the global world. You might not earn big bucks but with patience and a foreign language, you can travel in a vintage way. Wondering how to get a job as an au pair? Have a look at Great Au Pair and similar sites to find out more on au pairs career opportunities.
 4. Photographer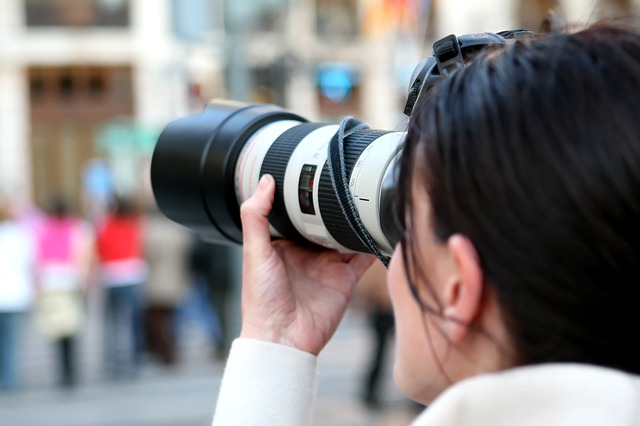 If you snap and have the ability to capture a beautiful image, picture taking is a good career option for you. Every blogger wants a great photographer to capture images for their articles. With a lot of blog, going in the blogosphere lately, you get the chance to travel and document a beautiful image gallery. Only things you need are a great DSLR and an eye for beautiful details.
5. Travel Journalist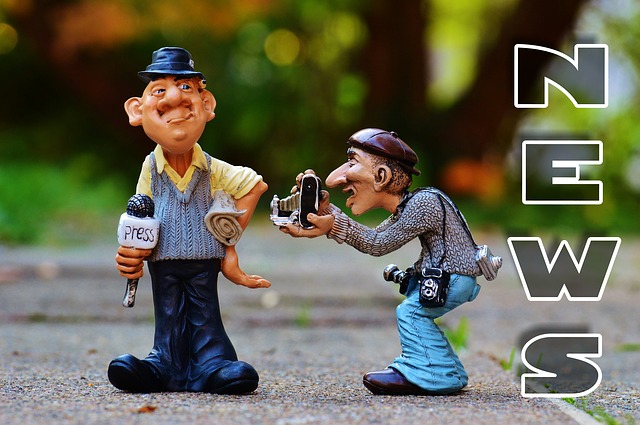 Travel journalists are treated as celebrities as the restaurants or hotels or tourist spots desire to get good reviews from the writer. You could work with a travel company by researching places on their behalf or choose to freelance. If traveling and writing are a couple of things you are interested in, this job is waiting to provide you a great experience with loads of money.  Have a look at freelance.com for more information and an improved knowledge of freelance travel writing.
6. Athletic Recruiter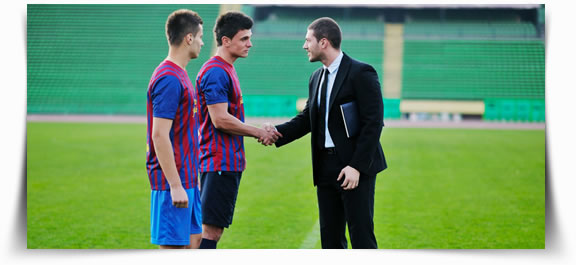 Image attributed to: Athletic Quest
An athletic recruiter is required to travel and find sports persons from all over the world. They are commonly employed by professional sports organizations and institutions. So, if you love sports and travel, this is your career choice of getting great money and living your dream. You don't have to be considered a professional sportsperson or an athlete to be a recruiter.
If still in confusion on what career options to choose from or career path to follow, you can always contact career experts for career counseling
Related:
Career planning – how to choose a career
Career Planning: What You Should Know Before Your Job Search
Over to you!
If traveling is really something you're passionate about, among which of the above mentioned career opportunities will you go for?

Latest posts by Editorial Staff
(see all)